Business
What Is A Risk Manager? 5 Things To Know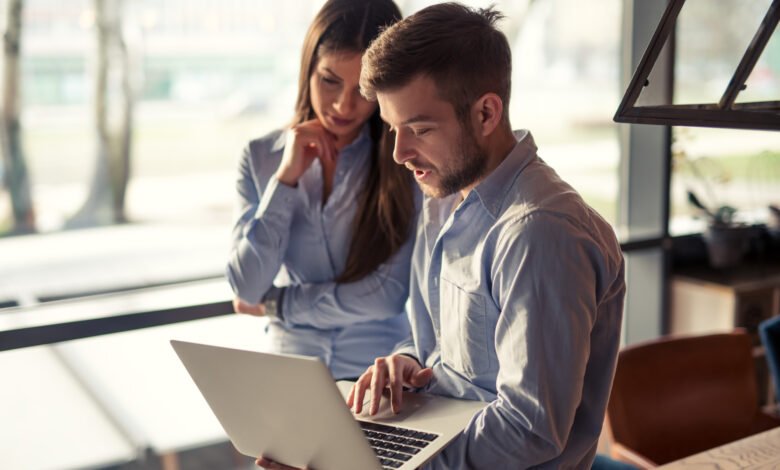 The success of any business has a close relation to how the businesses manage risks. Businesses stand a better chance of remaining a going concern if they see threats in advance. That's the only way businesses can prepare effective mitigation measures.
Managing risk requires maximum attention from business owners. Often, they are not in a position to provide this attention so they delegate to risk managers.
So, what is a risk manager? And what makes them reliable enough for you to delegate the management possible threats facing your organization?
Dive in to learn more about risk management.
1. What Is a Risk Manager?
A risk manager plays an executive role in an organization. Your task if you land this role will be twofold.
First, you have to anticipate everything that could go wrong in a firm's operation. The second role will be figuring out the possible effects that would arise if the threats you anticipate become a reality.
You'll have to determine in advance the probability of such threats occurring. Risk management careers equip you with the skills of achieving these tasks.
2. Requirements and Skills for the Job
There are various subsets, for instance, compliance risk management, under the risk management umbrella. However, risk management skills cut across all these fields.
Examples include:
The objective analysis of information and data to form a rough picture of the possible risks in an industry organization.
Deciphering data and information for tendencies and trends in a particular industry.
Effective communication of the future possible threats to the executive management of an organization.
You have to be good at paying close attention to both internal and external factors affecting an organization. This is an important requirement for becoming successful as a risk manager.
3. Risk Manager Job Description
The primary role of a risk manager is to understand a firm's risk levels. In addition, you'll be tasked with defining the level of your company's risk appetite. You can determine a company's risk appetite by using certain strategies.
These strategies help in minimizing, eliminating, or transferring possible threats to an organization. Organizations normally assume inconsequential risks. They'll however need you to eliminate or transfer risks that could cripple the operations.
Your job as a risk manager will require inputs from other professionals. For example, you'll need the input of cyber security experts to mitigate data breaches. These inputs put you in a better position to quantify the possible threats facing an organization.
4. Certifications for Risk Managers
The education and training vary depending on the industry you plan to join. But there are certifications that all industries place a value on. These certifications include an MBA, a degree in finance or economics, a law degree, and a certificate from The Professional Risk Managers Association.
It's worthy to note that having a bachelor's degree in management is a minimum requirement.
5. Take the Risk
Now you have the answers to what is a risk manager. You have a clear understanding of the roles expected of them. You also know that this field has a lot of opportunities.
Take that risk and apply for a risk managers' job near you. You'll be amazed at the opportunities that you'll access.
Scroll through for more informative articles.