Travel
Which are the best honeymoon places in India? | 7 Beautiful Places
Which are the best honeymoon places in India? | 7 Beautiful Places
You are newly married and you are planning to go for a honeymoon in India. Here on Flames of Trend we truly suggest to you the best honeymoon places in India.
The honeymoon duration is the most important period in which newly married couples can understand each other. This is a very important time for the couples that's they need to find a beautiful place and affordable too where they can spend time and understand each other.
How to find the best honeymoon places in India?
Finding the best place to spend quality time in India.
Select place you love a lot
See the local hotels there and local travel availability
Book the hotel and the availability of some things
Lock the place.
7 the best honeymoon places in India
Following are the best honeymoon places in India.
Goa
Srinagar
Jaisalmer
Udaipur
Alleppey
Munnar
Wayanad
Goa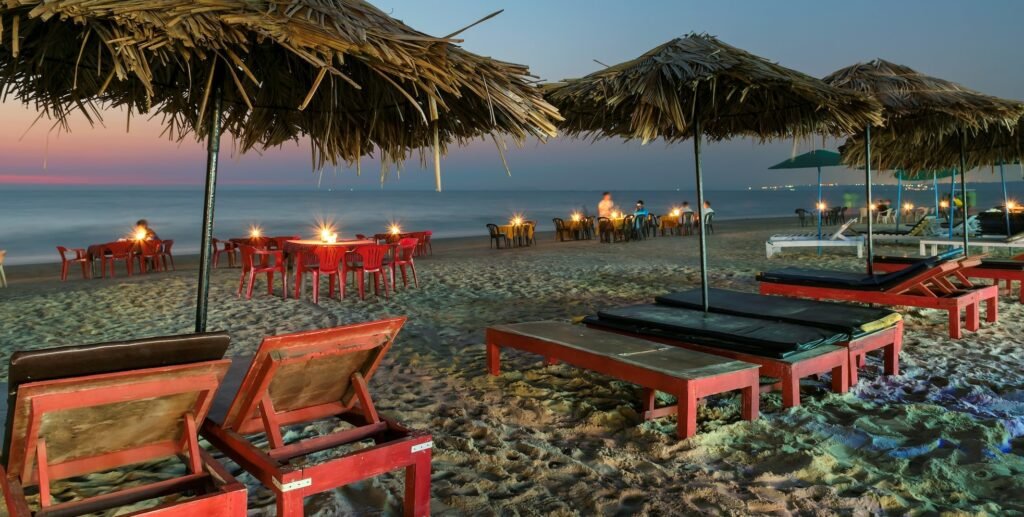 Goa is the most romantic and best place for a honeymoon in India. The place has its own eye-cold beauty. You can enjoy, understand each other and sit peacefully in a quiet place without any distraction and talk with each other endless.
Spending quality time on Honeymoon in Goa is a great idea and experiencing the city of Goa a night is a beautiful experience. Going on a honeymoon in Goa is also very affordable.
There is no problem with booking a hotel in Goa when you travel to Goa for a beautiful honeymoon and spend quality time with your loved ones you can find a hotel easily there is no need to tense.
Srinagar
Srinagar is a very beautiful place in Kashmir. As you know hilly areas are always a very beautiful and romantic place to spend your quality time honeymoon period. You can experience many things in this beautiful place. A very beautiful hilly place in Kashmir.
You know that Kashmir is always known for its beauty for many years. You have to book your hotel there before coming here. Because this place consists of very tourists. With its growing beauty, we include Srinagar in the list of best honeymoon places in India.
Jaisalmer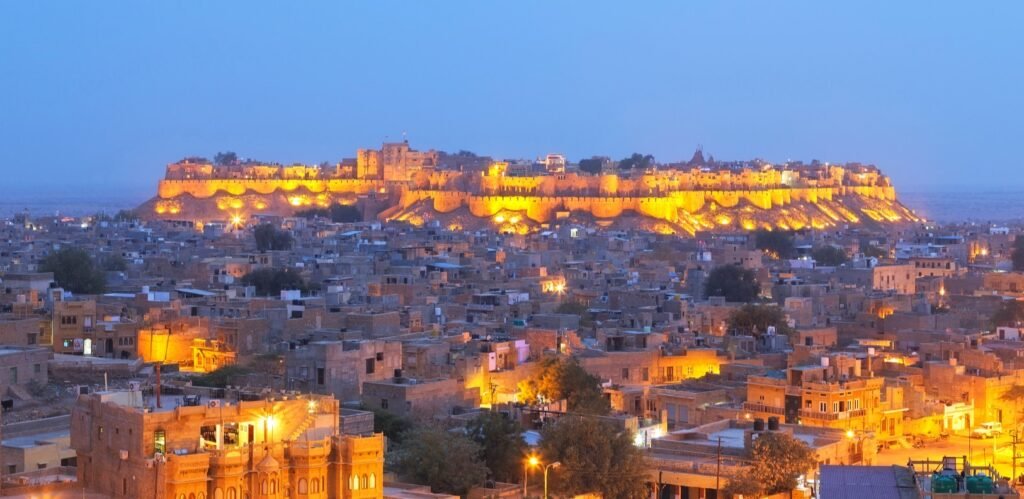 If you want to make your honeymoon period special with the touch of the Arabian night then plan to go to Jaisalmer.
Jaisalmer is a beautiful place that is basically a desert.
Jaisalmer is also called Golden City. Because in daylight this city glows like gold when sun rays touch the city.
But at night this city looks very beautiful with the lighting of many bulbs there. The night view of this dessert is very warm for couples. This is the best place for a honeymoon in India for those couples who want a dessert safari honeymoon.
Udaipur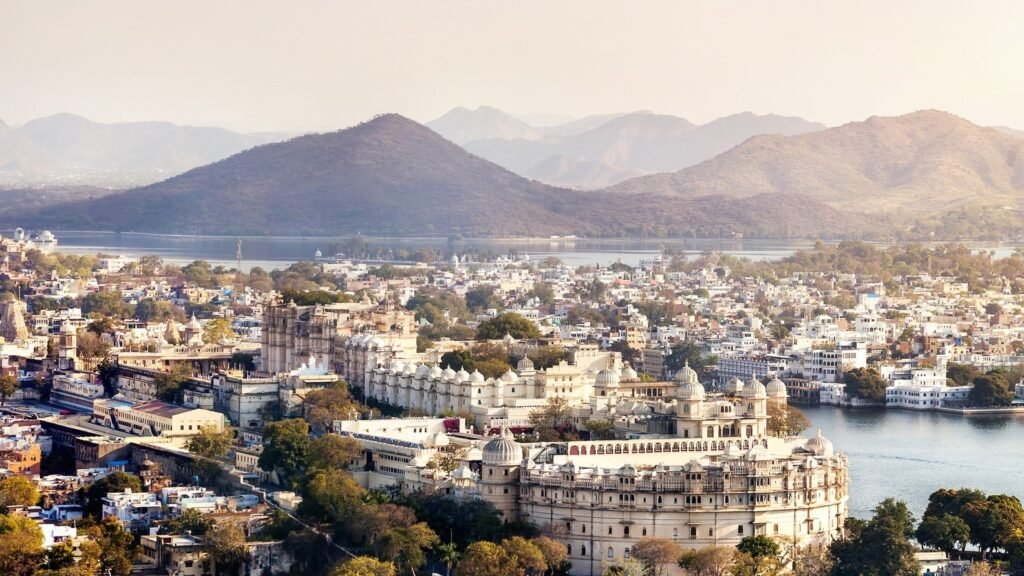 If you want to enjoy your honeymoon with the royalty. Udaipur is also known as the city of Lakes. The beautiful Royal palace theme hotel doubles your honeymoon class and you can spend your honeymoon with a whole new beautiful class level.
You can book a hotel there which is just an old royal palace.
Alleppey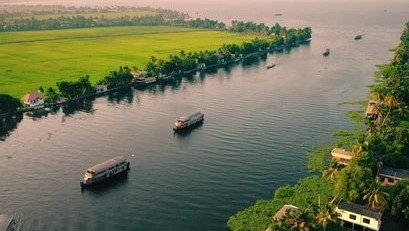 Alleppey is known for its water places is the best place for a honeymoon in India. They have their beautifully designed houseboats. This best place is located in the East of India.
Munnar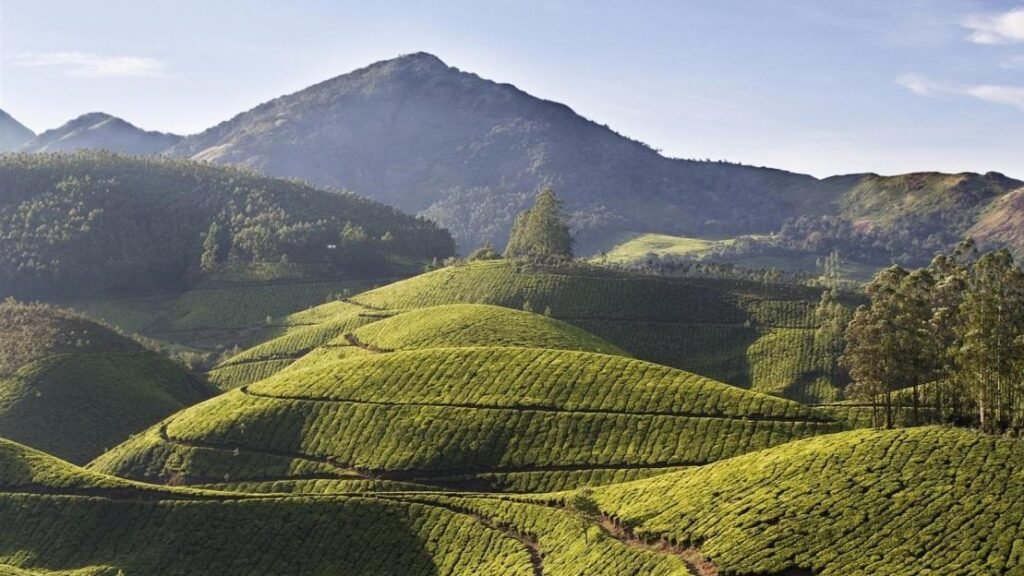 The most beautiful green valley is named Munnar. If you are planning to go hiking on your honeymoon you can choose the best honeymoon places in India for hiking and adventure with your loved ones.
Wayanad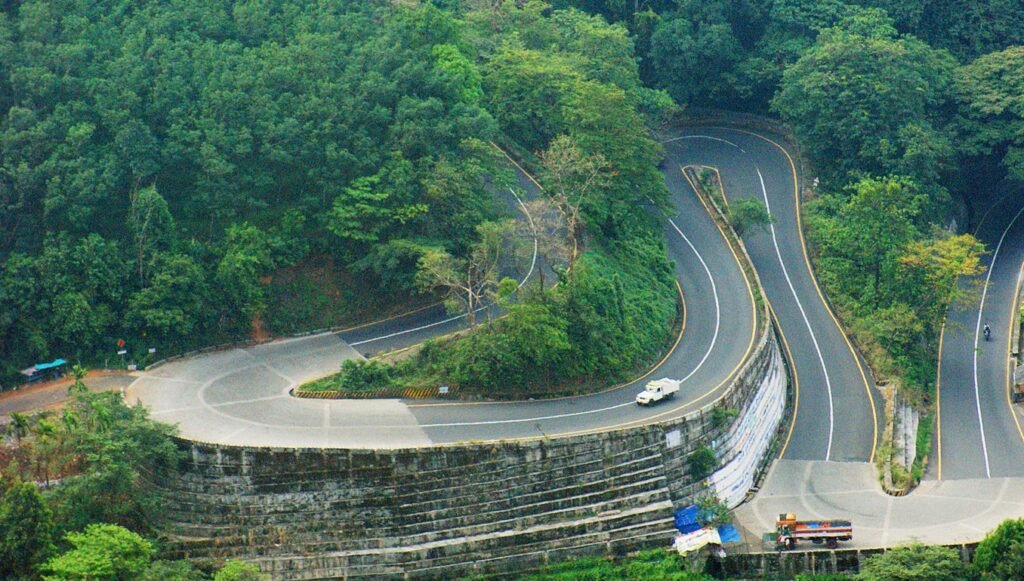 A newly married couple just loves the hilly places, mountain tops type place so that's why we suggested to hilly places in the list of the best honeymoon places in India.