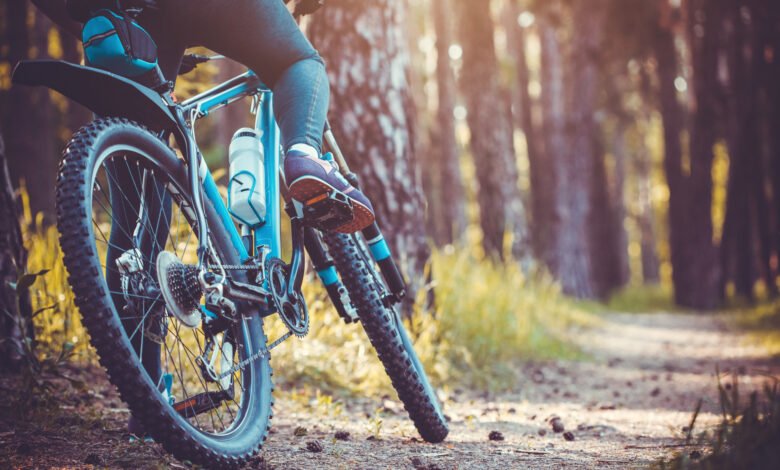 There are over 1 billion bikes in the world with China leading the pack at 450 million. Meanwhile, in second comes the United States with 100 million bikes.
Biking has great benefits for the body and the environment. This is one of the reasons why many choose to commute on their bicycles rather than driving a car.
How can you join the bike movement? First, you'll need to choose the bike that's right for you. Read on to learn how with our bike buying guide.
Bike Type
To choose a bike, you'll need to find the type that fits your needs. Even if you plan on using your bike solely to stroll around the neighborhood, there are different options to choose from. Some common types include:
Mountain bikes
Road bikes
Hybrid bikes
Cruisers
Although mountain bikes are meant for off-road use, they can be used on pavement too. If you need something more versatile, this is a great option.
On the other hand, road bikes are for use on the pavement. You'll find many people speeding around the city on these bikes.
Hybrid bikes are a mix of mountain and road bikes. They aren't as speedy as road bikes but are great options for those who commute often.
Last, we have cruisers and we are sure you can guess what types of bikes these are. These are casual bikes you'd often find near a beach or around a small neighborhood.
Bike Budget
Knowing how to choose a bike that fits your budget is never as easy as it should be. Bikes can be expensive, but even these quality bikes can be affordable.
Depending on the type of bike you buy, you could be looking at spending less than $100 or over $1,000. The price ranges vary quite a bit.
Low range bikes often have basic metal frames, but still offer great functionality. You'd look at spending anywhere between $80 and $300 for these bikes depending on the brand.
Mid-range bikes can cost up to $1,000 as they are lighter and made from aluminum. These are the best option for everyday bike riders because they come with quality wheels, pedals, chains, etc.
You can find a mid-range bike for as little as $300. However, splurging for a more expensive option is a great investment as these durable bikes can last for years.
High-end bikes can cost upwards of $1,000 because they're made for light competition or rigorous everyday use.
Handlebar Shape
The handlebar shape matters when you buy a bike because you'll need to reach it and feel comfortable when riding. Drop bars, flat bars, riser bars, and mustache bars are the most common handlebar shapes.
You'll find drop bars on most road bikes because they are ideal for fast riding. Flat handlebars are seen most often on hybrid bikes but sometimes are found on road or mountain bikes.
Riser bars on mountain bikes allow you to see ahead while sitting further back. Mustache bars are similar to drop bars but aren't as deep. You'll see them on hybrid and road bikes.
Which Bike Is Right for You?
When choosing a bike to purchase, you'll have to consider what you will use it for most often.
If you're buying a bike to cruise around the neighborhood, cruisers are your best bet. Yet, if you want a bike that is made for speed and working out, road bikes are ideal.
Whichever bike you decide, don't forget to take your budget into account and other factors such as handlebars and comfortability. If you've enjoyed what you read in this article, keeping coming back for more posts.