Lifestyle
Hair Transplant Surgery: Are You A Good Candidate?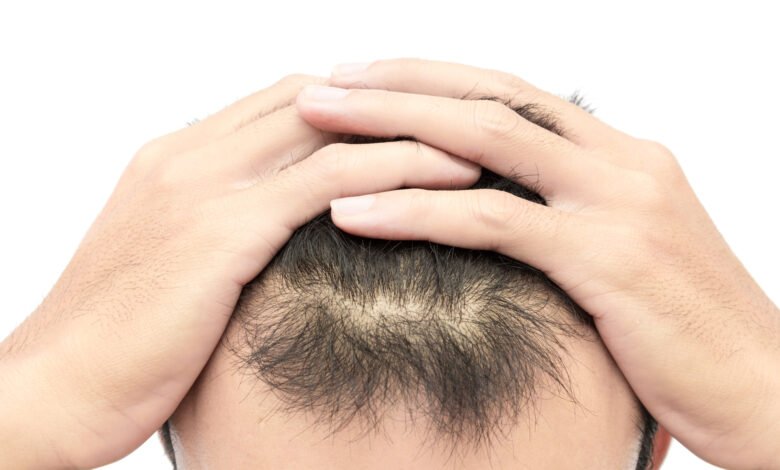 Did you know Elon Musk, Matthew McConaughey, and Sylvester Stallone have all had hair transplants?
With over 35 million men suffering from hair loss or male pattern baldness, hair transplants are one of the 5 most popular surgeries in the world. If you're experiencing this, you're not alone.
Hair transplants aren't the right solution for everyone, but when they do work, up to 80% of the transplanted hair will fully grow back in 3-4 months.
Read on to learn more about hair transplant surgery and if it could be the right solution for you.
What is Hair Transplant Surgery?
Hair transplants extract hair from areas where you have hair, such as the back of your head, and transfer it to an area where you don't have hair or your hair is thinning. This surgery has existed since the 1950s but has changed a lot and become more advanced in recent years.
Follicular Unit Extraction, or FUE, was developed in the early 2000s and is known as the gold standard in hair transplants. It involves taking individual follicular units using micro tools, and it leaves no scars and has a short recovery time of 5-7 days.
FUT or Follicular Unit Transplantation involves extracting a strip of scalp from the donor area and grafting it to recipient areas. It has a higher chance of pain, swelling, and scarring, but the cost is considerably lower. However, this is the best method for patients that need a significant amount of grafting because a larger amount of hair is able to be moved.
Is Hair Transplant Surgery Right for You?
Your hair transplant candidacy depends on the type of hair loss that you have. You are the perfect candidate if you're experiencing male pattern baldness at class 3 or above on the Norwood scale. It's also important that your balding has stabilized.
There are no age limits, but it's recommended that you're over 25 and under 65. Patients younger than 25 are considered to be going through premature hair loss, which may change. Those over 65 typically have hair that is too thin for the procedure.
Hair transplant surgery doesn't work for everyone. Transplants are done with existing hair, so they may not be the solution for you if you have widespread thinning, hair loss due to chemotherapy or any other medication, or scars on your scalp.
Hair transplant cost is another consideration — the price change ranges from $4000 to $15,000 dollars depending on the specific type of procedure chosen, and it's not covered by most insurance plans. It's important to decide if this surgery is an investment you want to make.
Should You Get Hair Transplant Surgery?
Hair transplant surgery can significantly improve your appearance, confidence, and well-being if you're a good candidate for the procedure.
If you are thinking about this procedure, arrange a consultation with a transplant surgeon who can help you to understand your options and next steps.
Explore the rest of our blog for more health and lifestyle tips.