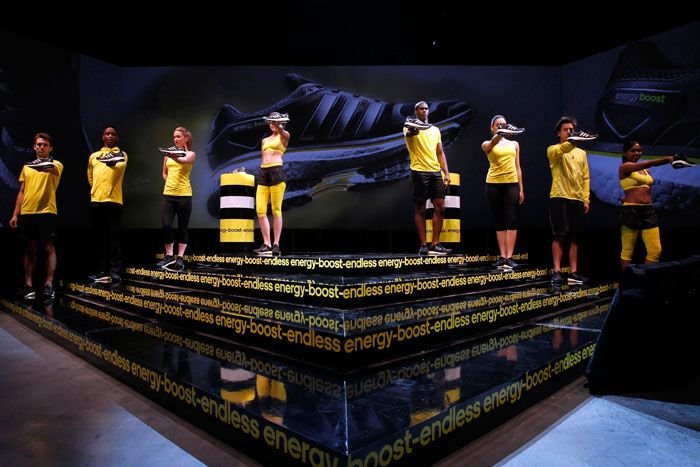 If you're planning a corporate or private event, you'll definitely want to include entertainment. While corporate events can be tedious, an exciting show can liven up the proceedings and ensure that all of the attendees have a good time. These days, there are many entertainment options like Show de Vida that perform at dozens of corporate events per year. Many magicians, musical acts, and comedians specialize in corporate events and have acts tailored for these occasions. Read on to check out our list of exciting entertainment options for events.
A Musical Concert
One of the most popular entertainment options for events is a musical concert. While Fortune 500 companies may hire platinum-selling bands to perform at their corporate events, your company does not necessarily need to hire a famous band or singer to ensure an entertaining performance. If you're looking for a great local band to do your event, all you have to do is check out Facebook and Youtube. You'll find many local bands advertising themselves with videos of their songs and details of their acts.
A Magic Show
There are many magicians, like Nash Fung, who specialize in performing for corporate events. Modern magicians have exciting and daring acts that will captivate and thrill everyone at your event. Magic has advanced far beyond pulling a rabbit out of a hat. Magicians that specialize in corporate shows even perform walk-around magic, which means they will mingle with the attendees at your event and perform tricks for them. Of course, they can also perform their main act on stage for everyone to see.
A Synchronized Dance Performance
In the past, synchronized dance and acrobatics performances were rarely seen outside of theaters in Las Vegas. These days, however, acts like Show de Vida frequently travel from event to event. Such acts can perform private shows and corporate events.
Stand-Up Comedy
It has become very popular recently to hire comedians for private shows or corporate events. In the past, many companies shied away from hiring comedians for their events because they worried about the potential of offensive or inappropriate content. However, stand-up comedy acts have realized this, and it is now common for comedians to offer a clean act that is appropriate for a corporate event. Of course, you can also have a comedian perform their regular material if you are not worried about offensive or inaccurate material.
Think Outside the Box for Your Event's Entertainment
This list barely scratches the surface of the entertainment possibilities for your event. As entertainment acts have realized the demand for performances at corporate events, they have begun to offer unique routines to distinguish themselves from competitors. This means that you can have everything from a casino night to a laser tag event at your corporate gathering. You could even partner with a corporate entertainment company to create a customized experience that is unique to your company. The more original the entertainment, the more memorable it will be for everyone involved. This can help create a favorable impression on employees and clients alike.  
For more valuable information visit this website