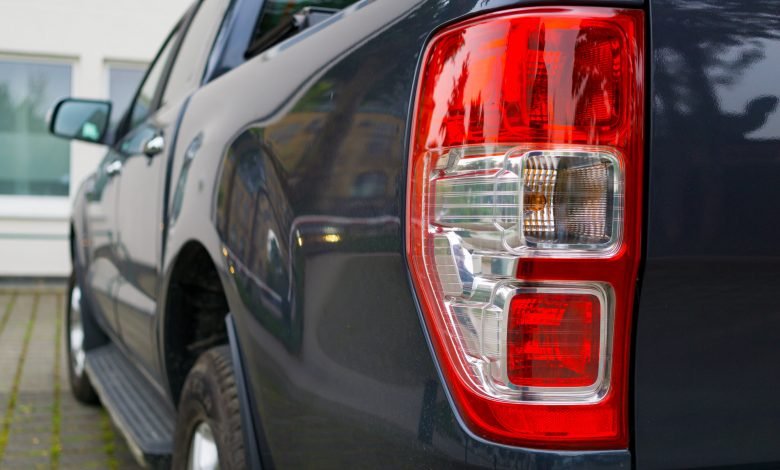 With vehicle advertising generates between 30,000-70,000 views daily, it's easy to see why the vehicle wrap business is beginning to boom. Whether you are a small business owner and just want to use your truck, or own a fleet of vehicles, truck wrapping will get your business name out among the public.
Aside from advertising, vinyl wrapping has a myriad of benefits, such as protecting your new car or being able to change the color without lowering the resale value of the vehicle. If you are finding yourself repainting it more often than you would like because of the weather or road conditions where you live, car wrapping might be the thing you need.
Continue reading to find out why your vehicle might benefit from a wrap and how much it's going to cost you.
What Is Truck Wrapping?
When you get a truck wrap, your vehicle is covered with sheets of vinyl made specifically for outdoor use. The wraps will help protect from the elements, such as driving on gravel or dirt roads, as well as protection from the rain.
If you are getting a wrap whose main purpose is to protect, it will be clear and allow your original color to shine through. In recent years, color wraps have become popular as they are a cheaper way to change vehicle color than a re-paint. Since the vinyl can be peeled off without damaging the color underneath, it's easy to change colors.
Advertising wraps have decals, slogans, and company colors printed onto the vinyl.
Full Wrap or Partial Wrap?
The first thing that will determine how much your truck wrap will cost is how much of your truck you intend to have covered. A full wrap will enclose your entire vehicle body, while partial wraps do what their name suggests and limit how much of the vehicle the wrap covers.
Most external parts of a car can be covered by a wrap. This includes the fender, bumper, mirrors, lights, and tailgate. The more of the vehicle you want to be wrapped, the higher the cost will be.
Size of Your Truck
The larger your truck, the higher the cost will be, especially with a full wrap. If you are using your vehicle for advertising only, choosing doors, or the back of the truck for your logo would be more cost-effective than having your whole vehicle wrapped, especially if your logo or slogan might change.
For a full wrap, you will be looking at a starting price of around $1,500 and depending on color, slogan design, or features on your truck, can go up to $6,000.
Get Bids
Shopping around and asking for bids will guarantee that you are getting the lowest price for this service. Be sure to give details about what you want and know your vehicle information so that the quote is accurate. Companies like Supreme Wraps AZ will allow you to get a quote online in just a few steps.
Your Truck Deserves a Wrap
Whether you decide on a full truck wrap or a partial, truck wrapping will save you money, can help you advertise, and keep your vehicle looking fresh. Utilizing a wrap on your truck, no matter the reason, is a safe bet for helping your vehicle stay top-notch on the outside.
If this article was enlightening, be sure to read more like it from our Automotive section.