Tech
A Step-by-Step Guide On How To Buy A Domain Name For A Website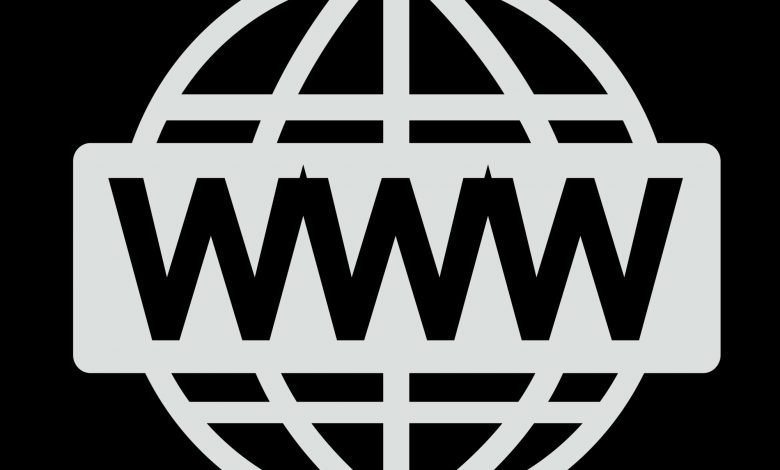 Every business needs a website. Whether you're self-employed or own a small company, you'll need your website set up as soon as you can.
Building a website will require you to purchase a domain. A domain name is what allows your website to have its own space on the internet. As such, it is usually set as the company name.
If you're new to this, you're probably wondering how to buy a domain name for a website. Here's your guide.
Find a Registrar
The first thing you need to do is find a registrar. A domain registrar is a company that manages and keeps records of domain names. This site is often where you will purchase your domain name. These sites are numerous, so you'll want to think carefully about which one to go with.
Take a look at their pricing. The prices can vary between companies, and there are great ways to knock the price down. One way is to use this Namecheap promo code for a discounted website domain.
You'll also want to look at how long the domain will last, as well as any extra service the company offers. If you think you might want to transfer your domain at any point, then you'll need to check if this is a service that the registrar you've chosen offers.
Check What's Available
Each domain name can only be used by one website. This means you often have to get creative in choosing your domain name.
When you're buying a domain for a website, you'll be able to search through the available options and pick from that list. Of course, the natural place to start is just the name of your company.
If this is a unique name, then you're unlikely to encounter any problems getting what you want. However, if your company shares its name with another company anywhere in the world, then you may run into trouble picking your name.
You can often use variations of the company name to find an available name. It takes a bit of persistence, but you will find the right domain name for you after a while.
Pick Your Name
Once you've found the perfect name for your domain, you need to select it so you can continue the process.
After selecting your name, you'll be able to determine the length of time that your domain will last. Registrars offer varying lengths, but most commonly, it will be between one and ten years. Think about how long you need the domain for.
Register Your Domain
Now that you know how to buy a domain, the next step is registering it.
To register a domain, follow the instructions given to you by your registrar. Typically, you will be re-directed to a new page and given a short set-up form to fill in.
Once you've filled this in, your domain will be registered. You can change any of the information later from your management panel.
Verify
The very last thing you need to do is verify the domain.
This is incredibly easy to do. You'll be sent an email from your registrar that will contain a link. Click on the link, and then you're done, and your domain is ready to go.
Buying a Domain Name Has Never Been Easier
Yes, it is as simple as that. Five easy steps, and now you know how to buy a domain name for a website. Once you've built your website, you can use your domain name with it and then your webpage will be fully operational.
If you enjoyed this article, check out more of our technology content today.