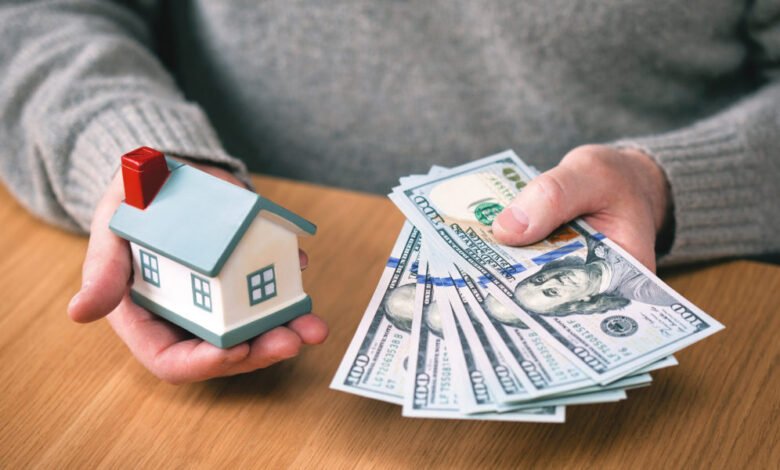 Based on a report released by the National Association of Realtors, approximately 19% of transactions in 2020 were made through cash sales. What does this mean? Many property sellers and buyers have started to prefer the idea of cash sales, unlike before. In most instances, to get a mortgage, it can take up to fifty days to close, which is a waste of time for both the investor and the buyer. That's why most investors are going for cash buyers real estate, helping to complete and close a deal on the spot. So, as a real estate investor or agent, how do you get a real estate cash buyer?
Real estate auctions
Paying mortgages is sometimes problematic for some homeowners. The mortgage lenders are forced to auction the property online or offline. This attracts many prospective buyers with cash at hand to use during a property foreclosure. Make sure you attend such an event as you are likely to encounter and network with various property cash buyers who might be interested in your property.
Look for public records
Mostly, property sales are logged as public records. It helps to provide information about the property buyers, the sold properties, the date the properties were sold, etc. Go through the record and identify the flip transactions. A flip transaction occurs when a property is bought at a very low price but sold at a high price. In such a situation, you might consider contacting the owners to inquire if they can be interested in purchasing your property.
Check out for leads
It's necessary to look for local real estate agents and investors. Working with them can guarantee you to get cash buyers faster than you could. Look for reputable agents who have a proven track record over the years. You may consider calling them or visiting their offices to discuss the deal. Here, give details of your property, terms, and conditions to help the agent get the right leads.