Health
Best Australian-Made Beers for Your Next BBQ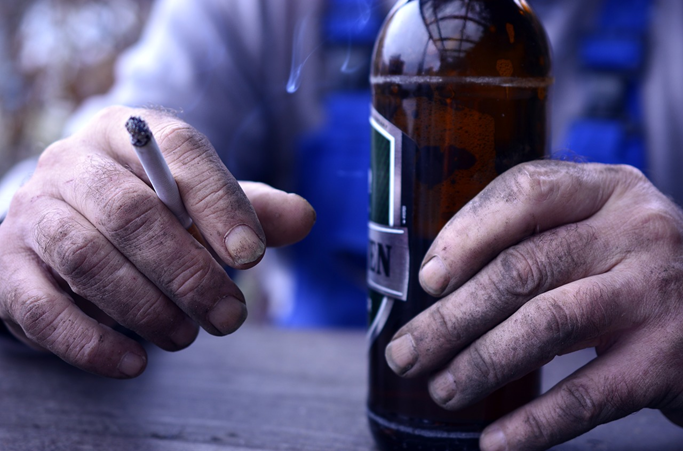 You've got the friends over, the BBQ is cooking, and the sun is shining – all you need now is a delightful beer and you're in heaven. But what beer do you choose? Why not go for something from Australia at your next BBQ? Here are some of the best Australian-made beers to complement the delicious food and create memories with friends!
Victoria Bitter
As perhaps the most well-known and iconic Australian lager, you can't go wrong with the green cans and bottles of Victoria Bitter. While some call it Victory Beer, others know it by the name of Very Best. Either way, it's a popular option because most people who drink beer can handle VB. As well as offering a fantastic beer for all occasions, one of the reasons the drink is so popular is due to the clever marketing since the 1960s.
XXXX
It's a strange name for a drink, but the mid-strength beer is Queensland's baby. Go to Queensland and you'll see the locals enjoying their XXXX. Don't worry, you don't have to ask for an XXXX when in the shop because it's actually pronounced 'four ex'. XXXX shouldn't be restricted to Queensland, so why not get it for your next BBQ wherever you are in the world? If you choose the Gold version of the beer, be prepared because this is one of the strongest you're likely to find.
Cascade
We've been to Victoria, and we've been to Queensland, but now it's time to take the beer train to Hobart. Although founded in Mount Wellington, the lager has been produced in Hobart since the 1820s. With this in mind, it's the oldest and one of the most respected beers in Australia. Since it uses Australian 'Summer' hopes, it's perfect for a BBQ with spicy notes. Currently, Cascade has the most popular light beer in the whole country since the Premium Light version sells better than any other light beer.
Tooheys
This time, we're off to New South Wales and a beer that is perhaps best known for the stag on the packaging. Established in 1869, it's another steeped in history in Australia. You might think that Toohey doesn't sound very Australian, and this is because the company was originally founded by Irish brothers. Despite this, it has over 150 years in Australia and brews in Lidcombe even today.
If you want a lager that's easy to drink for all guests, you won't go wrong with Tooheys. Just like Victoria Bitter, Tooheys has a marketing department with a sense of humor (watching old ads from both on YouTube is always an enjoyable experience). Variations include Tooheys Extra Dry and Tooheys Old (a dark ale).
James Squire
Let's take it all the way back to the beginning because James Squire is responsible for the first cultivated hops in Australia as well as the first commercial brewery. Rather than an Australian, it was launched by an Englishman (and a thief!). In 1788, James Squire was a convict, but he managed to escape while being transported to Sydney. His character lives on even today with beers like the One Fifty Lashes Pale Ale and the Nine Tales Original Amber Ale.
If you need a few more ideas, you might also consider Matilda Bay. Although only launched in the 1980s, it has plenty of history with products such as Redback, Fat Yak, Dogbolter, and Beez Neez. Why not supplement your summer BBQ with one of these fantastic Australian-made beers?
Alcohol Recovery
While this list was created for those who drink responsibly, we wanted to add that we support those who struggle with alcoholism. If you or someone you know needs help, please click here to learn more about support programs and recovery.