Social Media
Topmost upcoming NFT projects trending on social media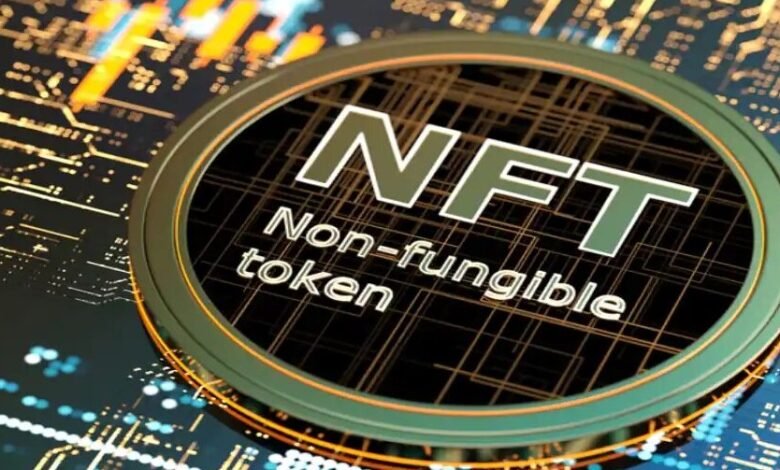 This is 2022 as you know in the past year's cryptocurrency is the most trending topic on social media, but the time has been changed and Nft has arisen in this new generation also stands for Non-Fungible Token.
The new era has been started, so with this new era, we have some upcoming Nft projects.
So before giving you the list of these upcoming Nft projects. We will tell you what you can do things with Nft.
Nft is a graphic piece that is posted by many designers for sale in the marketplace. You can buy or sell the nft on some of these specific markets places.
Here on Flames of Trend, we will tell you the new generation's upcoming nft projects.
5 topmost upcoming Nft project
Invisible Friends
Cool Cats
Uunicorns
Moon Boyz
Nouns
Invisible Friends
An invisible friend is the graphical invisible character which is created by Markus Magnusson. Invisible friends are basically a total of 5000 invisible walking characters with some cool outfits on them.
These all invisible walking characters are ready for sale on Nft's marketplace and you can also buy them on some specific marketplaces.
These characters are very unique to buy and sell. And Motion Markus enters the market with very creative marketing ideas. This is the topmost upcoming Nft project by Motion Markus.
Cool Cats
Cool cats are the most random graphic artwork creators. They have almost 10000 artwork characters of cats named cool cats. We can say that it is a unique marvellous character for the new upcoming projects of Nft. That's why it is included in our list of topmost upcoming Nft projects.
Every character of the cats has its own specific outfit and its body. They just customize each cat with lots of garments and accessories to give it a unique look. And they are ready for upcoming Nft projects.
Uunicorns
So what are Uunicorn stand for?
Uunicorns stands for Uninterested Unicorns. Uunicorns makes very unique unicorns artwork and also sell them on the marketplace. Their gallery contains almost 7000 artwork collections for their upcoming Nft projects.
Uunicorns also produce and create unique graphical artwork specially made for the metaverse.
They give you glam and some marvelous artwork. Uunicorns are the best and most creative platforms in the marketplace of Nft's.
Moon Boyz
Moon Boyz is launching their new Nft project. They have approximately 12000 unique moon character's which are very use-able in the field of the metaverse. The specific ability of the moon boyz is that they create 3D design artwork.
Moon Boyz also generates and creates one-of-a-kind graphical artwork for the metaverse.
Nouns
Nouns are also producing and creating Nft projects and giving them in the marketplace of Blockchain.
They create pixel graphical artwork for Nft's. Every pixel character has its own specific outfit and body with the face on it.
The Noun gives their clients a share so that they can invest in the Noun artwork. The shareholders are controlling the Noun company and its creators.
Noun graphical artwork is creating the Nft's very unique and working on the same character and changing its identity and appearance.
The noun has a prediction that their artwork will be used in the metaverse in the future. This artwork group is listed in the topmost upcoming Nft projects trending on social media.