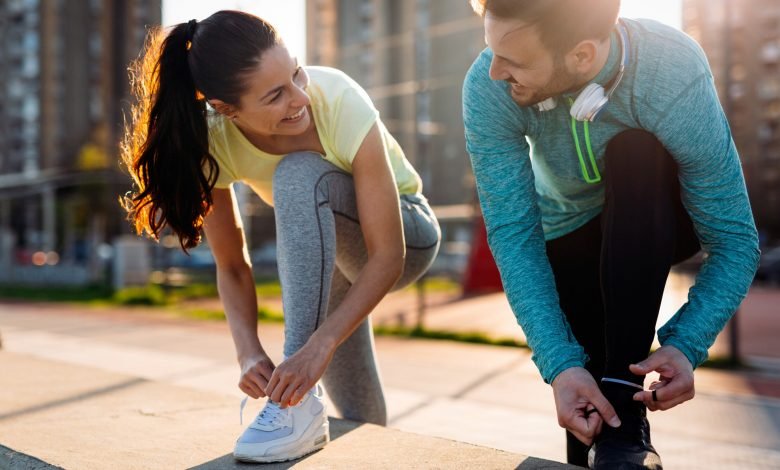 Most people seem to be under the impression that all you need to do to try your hand at running is to purchase a pair of sneakers and hit the pavement. However, the reality is that if you want to start running, there are a few things you need to know first.
Knowing how to run to avoid injury and effectively exercise your body can be a game-changer in your running routine. Let's get checking out some amazing running advice to help you step up your game on the track.
1. Start Slow
One of the biggest mistakes that people make when they start running is to try to do too much too soon. If you're only able to run for a few feet before huffing and puffing, don't panic!
Each time you run, add a little bit more distance to your routine. Take things slow and pace yourself, slowly adding more distance week by week.
2. Get Good Gear
Running gear is not something that you should cheap out on. If you're planning to start running, do yourself a favor and head to your local running store to get fitted for a pair of sneakers.
At the store, the experts will put you on a treadmill so that they can check out your running form. From there, they'll be able to recommend the right shoes for you so that you can avoid injury.
3. Rest and Recover
Most people who are just getting started with running feel like they should be running every day. They push themselves and don't give themselves a day or two to simply rest and recover.
If you run every day, however, your body doesn't have enough time to recover. Since your body uses rest days to strengthen your muscles, you can't recover enough to actually improve your muscles and help you better your running game.
4. Water, Water, Water
When you go for a run, you should always have water on hand. Skipping the water can lead to dehydration and chafed legs from running, making for an unpleasant post-workout experience.
Don't forget that you need to drink water before and after your workout, too. Even though you might feel hydrated, all the water lost as you sweat can leave your body without enough fluid.
5. Ditch the Comparisons
It's not always a competition! When you start running, don't allow yourself to get demoralized by looking at other runners that are faster or that can go for longer distances than you can.
Remember that to get to their speed you'll need time and practice. Instead of focusing on what other runners are doing, think about what you're doing. Challenge yourself and push yourself to get better each time you hit the pavement.
Put These Running Tips Into Practice
With these amazing running tips, you're ready to tie on your tennis shoes and start running. Put this running advice into practice and get started perfecting your running form and beating your race time.
Did you love this article jam-packed with tips for running? If you want some other helpful tips that you can implement in your daily life, be sure to check out the rest of our articles.