Real Estate
How To Start Investing In Real Estate Right Now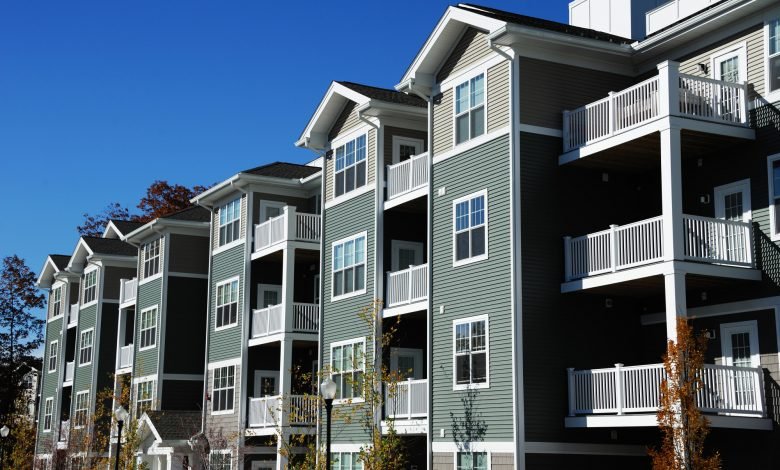 With 740,000 homes sold at a median price of $390,900 last month, real estate can be a largely rewarding investment.
However, these numbers only show residential real estate sales. Other opportunities are hiding in commercial and industrial real estate, too.
Numbers and statistics aside, you want to know how to start investing in real estate today. But, where do you begin when learning how to start investing in real estate? What options does an investor have in today's real estate market?
Well, let us take the guesswork out of the equation with the most popular real estate investment strategies ahead.
Purchasing a Rental Property
Purchasing a rental property is the most popular real estate choice for first-time investors. The allure of a steady monthly income from your property is often irresistible.
On top of that, you can work with property management companies like vividpropertyperth.com.au. They can provide turn-key management services – allowing you to operate "hands-free" while collecting only the property's income.
Prehabbing Your First Property
Prehabbing is the practice of buying and improving a real estate property. It is a process carried out to attract new investors. The property you are investing in may need more work than you are willing to put into it – but that is your strategy.
With a little aesthetic conditioning, you may be able to attract a new investor willing to go the final mile.
Wholesaling Real Estate
Real estate wholesaling allows you to work as a middle man between a potential buyer and seller. Your job as a real estate wholesaler is to identify undervalued properties in the market and purchase the property.
After your purchase is made, you assign a contract to the end buyer to purchase the property at a newly defined price.
Real Estate Investment Trusts
Real estate investment trusts or REITs are companies that own and manage groups of real estate properties. These real estate properties comprise a portfolio, which is then publicly traded on the stock market.
This allows you to invest in an individual share of the company, profit from their good management, and not deal with the physical properties themselves.
This form of real estate investing has the lowest barrier to entry in the real estate market and is the most convenient – not always the most profitable, though.
Learn How to Start Investing in Real Estate Today
You can continue your real estate investment search with help from the four strategies outlined above. While these strategies may be the most popular, they are not the only ones to start investing in real estate.
If you need more help, contact your local real estate broker, insurance firm, or lawyer for further insight into the real estate markets in your area.
Consulting with a professional financial advisor can also help you better understand the amount of risk you can take with your first investment.
If you found this article helpful, then we know you will enjoy more real estate news and information from the blog – see you there.