Business
4 Ways To Avoid HIPAA Fines In Your Healthcare Organization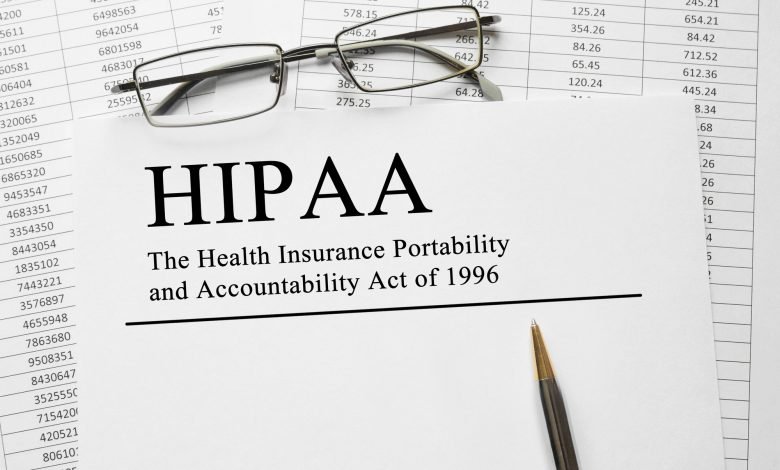 Working in the healthcare industry comes with some serious responsibilities. Not only are you responsible for the health and wellbeing of all of the patients that use your services, but you're also responsible for following and maintaining HIPAA regulations and guidelines.
HIPAA compliance is crucial if you want a successful healthcare organization. If you're not careful, you're going to end up with HIPAA fines and potentially a loss of patients who no longer trust your organization.
Not sure how to avoid these problems? Read on to learn a few top tips for avoiding HIPPA fines.
1. Keep Up With Training
When it comes to keeping up with HIPAA regulations, there's nothing better than consistent HIPAA training.
Training should be for everyone in your facility. Whether someone is in management, they're an experienced doctor, or they're a newcomer, everyone needs to receive training on HIPAA.
Consistent training will help your staff keep up with HIPAA security rules, proper methods for maintaining HIPAA compliance, and more. Training also helps employees feel less nervous about their actions, meaning that it benefits them as well as your business.
2. Use Proper Disposal Methods
There will come a time when you have to get rid of some of your files. Both paper and digital files can pose risks to your HIPAA compliance if you aren't careful.
When it comes to paper documents, it's important that you dispose of them the right way.
You could invest in professional disposal services, though you need to make sure that they're familiar with HIPAA guidelines before you do so. You can also destroy documents via burning and shredding, though this is more time-consuming and less convenient.
3. Secure All Devices
Make sure that all of the devices that your workplace needs are secure. Even one misplaced phone or laptop can lead to HIPAA fines if it gets into the wrong hands.
All work-related devices should be strictly work-related. Employees should always be aware of where their devices are. All devices should be password-protected to ensure the best possible security.
Employees should be careful that they're only sending and storing files on the appropriate devices.
Enable descriptions and firewalls and consider investing in professionally managed IT services for an extra level of protection. You can never be too safe when it comes to private health information.
4. Get Rid of What You Don't Need
It's prudent to routinely check what files you do and do not need anymore. This keeps information safe.
Make frequent checks to all of the files that you have in your storage. Things that are unused, like former patient information or even passwords and accounts from former employees, are disposable.
Maintaining excess files puts you at a greater risk for data breaches.
Avoid HIPAA Fines With These Tips
Don't put your healthcare organization at risk. Use these tips to avoid HIPAA fines so you can protect your business, your employees, and your patients. Remember, they trust you to protect their private health information.
For more helpful articles about some top trending topics, visit the rest of our site.