Health
What You Need To Know About Safely Buying Medicine Online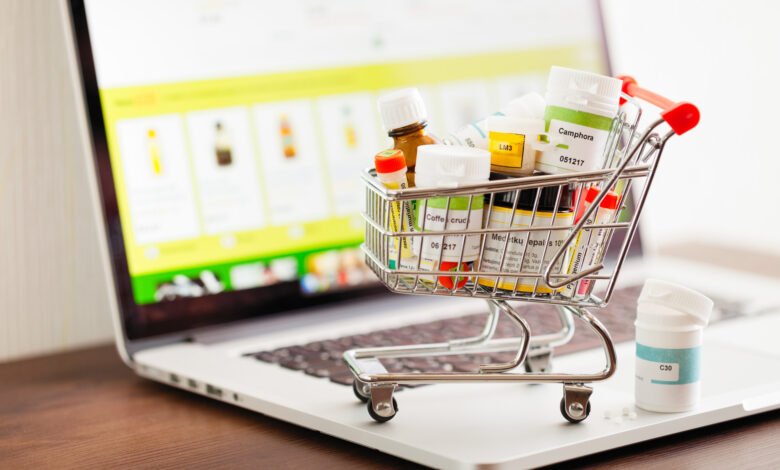 Do you dread having to drive to your local pharmacy every time you need to purchase medicine? Have you considered buying medicine online but find the process of choosing a safe online pharmacy overwhelming?
Over the next three years, Americans will spend more than 100 billion dollars on prescription medication. This number is not surprising since medicine can help cure and prevent disease, alleviate aches and pains, and improve your health.
If you are ready to take complete control over your health, then you have come to the right place! Read below to learn four ways you can always stay safe any time you buy medication online.
1. Cheaper Does Not Mean Better
There are numerous benefits connected with buying medications online, such as access to a variety of products, convenience of shopping anytime and anyplace, and the ability to compare medication prices. However, there are some dangers you must avoid.
Some websites use the allure of cheap medicine to get you onto their page. So, if the price of a prescription drug is drastically lower than other websites, this is a huge red flag. This low price might be the result of contaminated, counterfeit, or expired medication.
2. Verify That the Website Is Secure
A second way to guarantee your safety when buying medication online is to verify the website you are on is secure. Here are some systems an online pharmacy will have in place to keep their customer's information safe:
A secure SSL encryption
Up-to-date security certificates
A secure payment processor
It is important to confirm these three safety items are visible and active on the website before entering any personal information. This will ensure that you are practicing internet safety, and you can avoid falling victim to identity theft.
3. Only Buy From a State Licensed Online Pharmacy
In the eyes of the law, if a website sells prescription medications, it is considered an online pharmacy. Therefore each company needs to have the proper licensing.
You can check with your local State Board of Pharmacy to verify whether the online pharmacy has the proper qualifications to process your prescription. By doing this, you will remain safe anytime you buy medicine online.
4. Talk With the Pharmacist
A legitimate pharmacy will have a pharmacist on standby to verify you have a valid prescription and answer any questions you have. They will also confirm if the medicine you are buying matches the information on your prescription.
The pharmacist can also walk you through how to navigate the website. For example, each medication featured should have the product name and the complete RX name, as you can see in this example if you were buying cyclosporine eye drops. This makes it easy to verify whether the medication is safe, and it also helps you see if there will be any issues if combined with your current medications.
You Can Stay Safe When Buying Medicine Online!
You never have to drive to a traditional pharmacy again! Our guide has shown you four ways to always make sure you are safe when buying medicine online. If you follow each tip we have recommended, not only will you take back control of your health, but you will have a convenient way to meet your prescription needs!
Did you find this article helpful? For more health-related content, make sure to explore the rest of our blog.