Health
Common Injuries Resulting From CPAP Machines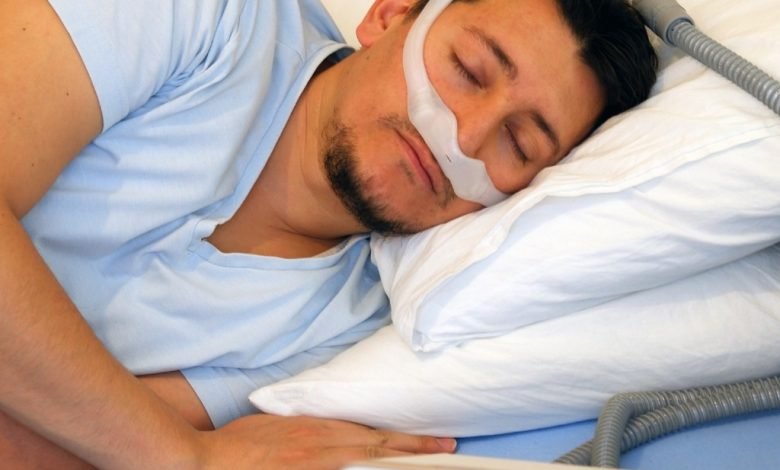 There are plenty of people who have a difficult time falling asleep at night, but this is not an issue that you have to face on your own. For example, there are many people who benefit from a CPAP machine. This is a machine that generates positive airway pressure that can help you keep your airway open as you sleep at night. Even though there are plenty of great options out there, there are some CPAP machines that can lead to injuries. That is why many people are interested in CPAP injury claims. What are some of the injuries you may develop as a result of your CPAP machine? There are a few examples you should keep in mind.
Nosebleeds Are Common
One of the most common injuries that people may suffer while using a CPAP machine is a nosebleed. If you have a steady stream of air flowing into your nose when you sleep at night, it could have been chilled, causing your nose to dry out. When your nose begins to dry out, it makes it easier for you to develop a nosebleed. Nosebleeds can be incredibly frustrating, but there are ways to prevent them from happening. For example, you may want to use a hose that can warm up the air before it enters your nose. That way, it is not as abrasive. You may also want to put some Vaseline around your nostrils to keep them from drying out.
Skin Irritation and Pressure Ulcers Could Develop
Skin irritation is also very common with a CPAP machine. The straps used for the CPAP machine are not always the most comfortable ones in the world. As a result, they may generate a lot of pressure on the sides of your face, causing you to develop pressure sores or ulcers. This can lead to severe skin breakdown, and if you don't get them treated effectively, they could even lead to an infection. If you are having issues dealing with pressure ulcers, you should talk to your doctor as quickly as possible. You may need to use another CPAP machine.
Some Types of Foam Can Cause Cancer
Finally, there are even situations where a CPAP machine could cause someone to develop cancer. The vast majority of CPAP machines are fine, but some of them, such as the Philips CPAP machine, are known to use PE-PUR foam. This type of foam has been investigated by the FDA and shown to cause cancer. Even worse, an investigation revealed that Phillips knew that the foam could be problematic, but decided to use it anyway. If you have developed cancer after using your CPAP machine, there is a chance that this substance might be the culprit. You need to talk to a doctor who can help you develop a treatment plan. Then, make sure you reach out to an attorney who can take a look at your case for you.
Work With an Expert Who Can Help You
If you are having issues with your CPAP machine, you need to reach out to a medical expert as quickly as possible. You need to talk to your doctor about your treatment options. You may need to switch your CPAP machine entirely. If you have suffered serious injuries, you may want to take a look at news related to your CPAP machine. There is a chance that a lawsuit may have been filed related to those specific injuries, and you might be entitled to compensation that can help you pay for your medical bills. You may want to reach out to a lawyer who can review your case for you. 
For more valuable information visit this website