SEO
6 WordPress Tips And Tricks You Need To Know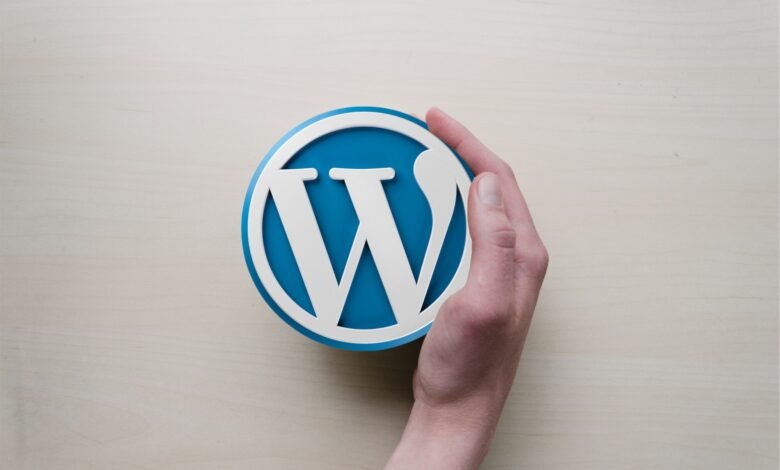 WordPress is a content management system that powers over 60 percent of the world's websites.
It is a powerful tool with some incredible features but is also really easy to get started with. If you are new to web design, it could be a tool for you.
If you are new to the software and would like to learn some WordPress tips and tricks, read on. We have six of the best tips to get you started on your WordPress journey.
1. Find Great Hosting
The key to having a great WordPress site is to have great WordPress hosting. Not all hosting is made the same. Some will limit the amount of content you can upload or even slow down access to your website.
Shop around and see what deals are available, and read the reviews. The cheapest option is not always the best. Check as a minimum they can provide the WordPress Hosting requirements and offer HTTPS support so you can secure your site.
2. Pick The Perfect Theme
One of the great joys of using WordPress technology is the huge number of themes to choose from when it comes to designing your site. To make your site stand out, you need to move away from using the default theme. Purchasing a theme is a great way to ensure better quality, but some excellent free themes are available.
Search the WordPress library for a vast choice or purchase a theme from a store like ThemeForest.
3. Speed Up Your Site
A slow site will rank poorly in the Google search pages, so you must speed up your WordPress software. WordPress is great for beginners but can often quickly get filled up and clunky when you are unsure how to clean the code.
Read this guide on 11 Quick Ways to Speed Up Your WP Site on SiteGround for some great tips on how to keep your WordPress site running at top speed.
4. Include Google Analytics
Google Analytics is a useful and free tool that allows you to see how many people have visited your site and how they have interacted with it. A standalone WordPress installation does not include the necessary code required to run Google Analytics.
A good tip for using WordPress is to install a Google Analytics plugin that inserts the required code into all of your pages. Often it will also include a dashboard in WordPress so you can see your website stats.
5. Use An SEO Plugin
To be found on the internet, you must understand and use the principles of Search Engine Optimisation (SEO). Luckily, several plugins will turn you into an instant SEO wizard and help you manage all the on-page adjustments you need to make to your website.
6. Limit Your Plugins
When you are using WordPress, it can be tempting to install plugins for everything at the start of your journey. Some plugins are potent and can add lots of new functionality to your site. However, they are often very draining on your server's resources and can slow up your site, which is bad news.
Make sure you limit installing plugins to just the ones you need and remove any you are currently not using.
Use These WordPress Tips and Tricks
If you are new to website hosting, then hopefully, these WordPress tips and tricks have given you some ideas on how to get started. There are many resources out on the internet to help you make the best website using a powerful tool like WordPress. Be sure to check them out.
If you enjoyed this article, be sure to read another on our site.