Health
How to Get Perfect Skin: 10 Important Tips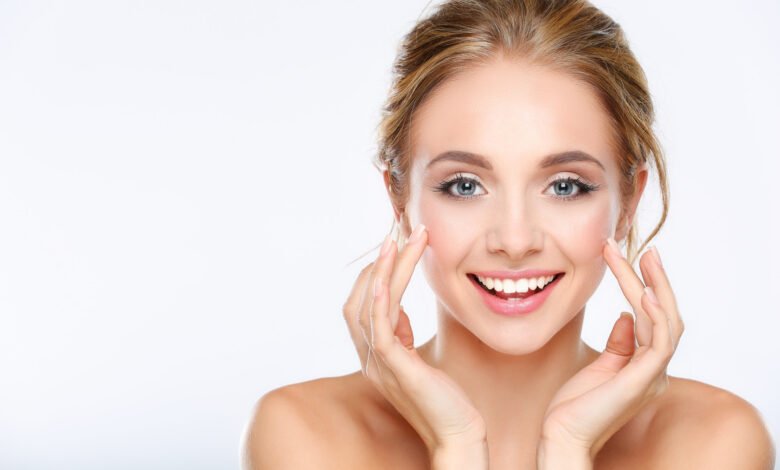 Are you tired of dealing with stubborn acne? Do you dream of having flawless and clear skin? By following some handy skincare tips, you can get the results you want!
When you don't know what you're doing, getting started can get confusing. After all, there are so many products and steps to be aware of. But luckily, we're here to help you! For example, did you know that Korean skincare brands like BEAUTY OF JOSEON use natural ingredients free from harsh chemicals to create clear and natural looking skin.
If you want to learn how to get perfect skin, keep reading.
1. Combine the Types of Masks You Use
Do you ever use face masks? Get the most from them by combining two or three to address multiple skin concerns at once. Nobody ever said you're limited to one kind at a time!
2. Apply Sunscreen Every Single Day
One of the best tips for beautiful skin is to wear sunscreen daily. Even if it's cloudy, winter, or you're not even going outdoors, put some on. It's the key to fighting sunspots and signs of aging!
3. Stop Sleeping With Makeup On
It doesn't matter how tired you are or how late at night it is. Don't go to sleep with your makeup on! Skipping the rest of your routine is fine, but at least wash off any cosmetics.
4. Give Your Products Time to Absorb
When applying your skincare products, wait at least two to three minutes in between them. They need time to absorb into your skin thoroughly to achieve the best results!
5. Avoid Popping Any Pimples
If you want to know how to get smooth skin, you must stop this bad habit. Popping pimples causes more bacteria to spread around your face, which could lead to more spots. Plus, popping can cause acne scars.
6. Find a Moisturizer for Your Skin Type
No matter what your skin type is, use a moisturizer. Hydrated skin is always happy skin!
7. Watch What You're Eating and Drinking
For some people, greasy or sugary foods can create skin concerns. Dairy is often a culprit, too. Be mindful of your diet if you want to get beautiful skin.
Skincare experts suggest taking vitamins, too. One even said, " I tried Rae's Vegan Collagen Boost for 30 days and already see an improvement in my skin!"
8. Don't Touch Your Face Often
Your hands come into contact with countless germs and bacteria every minute. Avoid transferring it to your face because it only leads to more breakouts.
9. Give Active Ingredients Time to Work
This is one of those skincare tips that are hard to follow. But, you can't expect instant results overnight from any of your skincare products. Instead of tossing them after a week of trying, give them up to two months to take effect.
10. Use a Gentle Chemical Exfoliator
If you're wondering how to get smooth skin, add a chemical exfoliator to your routine. It will promote healthy and glowing skin by removing old and dead layers. Chemical exfoliants are less abrasive than physical ones, too.
Remember How to Get Perfect Skin
Getting beautiful skin doesn't have to be impossible. If you need to learn how to get perfect skin, just keep these tips in mind! By incorporating some into your skincare routine, you'll have improvements like never before.
Looking for more skincare guides? Browse around our website — we have you covered!