Real Estate
7 Common Real Estate Investment Errors And How To Avoid Them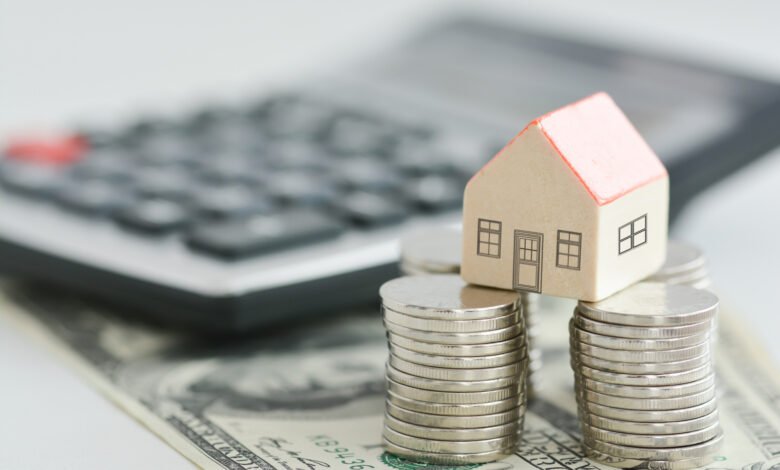 Investing in real estate is a great opportunity to earn passive income while you are diversifying your portfolio. However, if you are unfamiliar with real estate investments, you may find that you make real estate investment errors and lose out on your potential earnings.
By learning more about real estate investment strategies, you can make better investments and avoid these mistakes. Do you want to learn more about how you can't the best return on investment in real estate? Keep reading these seven common real estate investment errors that you should avoid.
1. Jumping in Without a Plan
One of the biggest mistakes that people make when they are considering investing in real estate is jumping in without any type of investing strategy. While real estate investments seem relatively simple, there is a lot of thought and planning that goes into it.
You have to be sure that you have a plan and that you have done the proper research before you start investing in real estate. When you are underprepared, you may find that you are drowning in responsibility and are not able to figure it out.
2. Underestimating Other Costs
Something that prevents many people from investing in real estate is the cost. While a house or other rental property is an expensive investment, many people do not understand the other costs associated with investing in real estate.
You will likely have to do a lot of maintenance and repairs to make your property ready for tenants to rent.
Especially in older homes or buildings, you will find that there are a lot of big things that need to be repaired or replaced. Make sure you identify each of these things before buying your property to be sure that you can afford to make each of these repairs.
3. Not Knowing Your Target Market
When you are buying a rental property or another type of investment property, you want to be sure you know your target market. Understanding the needs of your target market will help you identify what changes need to be made.
It will also help you identify the right location for your property. For example, if you are looking to rent or flip a single-family home, you will want to buy a property that is close to schools and parks, has a good backyard, and has plenty of street parking.
Make sure you understand your target market and know what they are looking for in a house or in other types of property.
4. Not Researching The Location
It is also vital that you research the potential locations of your investment properties before you jump in.
Choosing a good location will determine what kind of renters you will attract, how much money you can make in rent, and even whether or not your property will appreciate in value.
If you buy a property in an up-and-coming area of town, you will likely get more money from your investment when you sell your property. Even without making any changes to your property, it can appreciate in value and give you a better return on investment.
5. Doing Everything By Yourself
Another huge mistake that many investors make is trying to do everything on their own. While there may be things that you can save money on by not hiring a contractor, a real estate agent, or any other outside help, you may find that it is not as easy as it seems.
Not only can it make your life much more stressful to do everything on your own, but it could also lead to some costly problems down the road.
For example, if you do not have a good home inspector to give a property inspection before you buy your home, you may invest in a property that is more trouble than its worth.
Having a team of contractors and other experts that you trust can make it much easier to diagnose and repair problems with your property and prevent other issues from coming up in the future.
6. Misjudging the Market
While real estate is typically a great investment, there are outside factors that can significantly affect your success. For example, if there is not a demand for rental properties where you are buying property, you will not be able to charge as much rent to your tenants.
Understanding your potential rental price is important to understand before you buy a property as it will impact how fast you are able to repay your loan.
Make sure you do plenty of research on the real estate market in your area before you buy your property.
7. Not Starting
Finally, the biggest mistake that you can make in real estate is not starting. Whether you lack confidence or the knowledge to start investing in real estate, not taking the leap of faith can prevent you from gaining amazing opportunities and achieving success.
While it is still important to do the proper research when you are investing in real estate, you also need the courage to get started. If you need help with investing, you may want to consider checking out these tips.
Learn More About How To Avoid Real Estate Investment Errors
When you are learning how to invest in real estate, it is vital that you know what real estate investment errors to avoid. By avoiding each of these mistakes, you will get a better return on your investment and have more successful investing in the real estate market.
Are you looking for an investment property to start your real estate investing? We can help! Check out our website for everything you need to know about real estate investing, from financing to buying and selling and more.
For more articles visit this website