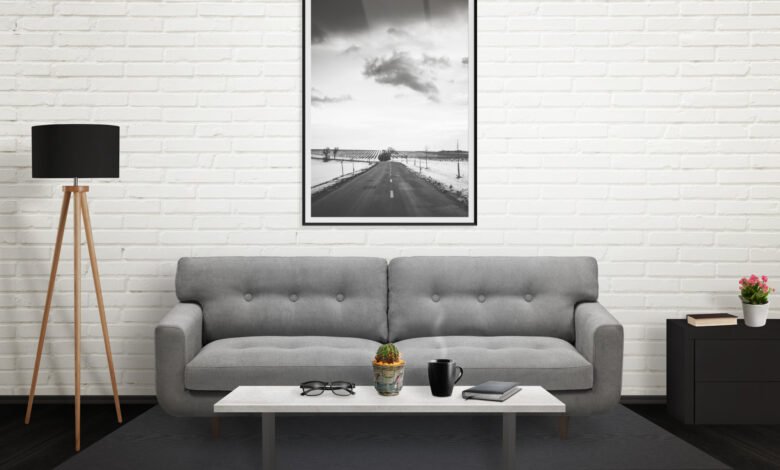 It's not just Sim-logic: Hanging art on your walls can have immediate benefits to your mental health and stress levels. Whether it's an office, a study, or your own home, you can benefit from having gorgeous artwork on your walls.
However, if you want that artwork to last, you need to frame it. Paying for someone to frame your artwork for you can be expensive, but matting your art on your own can be time-consuming and even more expensive if you mess it up. Thankfully, precut matboard can help you to frame your finest art without having to break the bank in the process.
First, Why Do You Need Precut Matboard?
If you want to frame the art you created or purchased, you need a mat board. Whether you purchase the precut matboard Michaels has on sale or get it custom cut, you need matting to protect your artwork from damage and to separate it from the glass of your picture frame.
Whether it's a photograph or a painting, you don't want to see what happens to it when it gets stuck to a glass pane on a hot day. Trust us.
When Is It Better to Get Custom-Cut Mat Board?
Sometimes, you have to pay for a custom picture matting kit. While there are precut mats for multiple pictures, if you intend on displaying many pictures in a single frame, you should probably have that custom-made.
If the artwork you intend to display is outside of the normal size limits, that might also be a reason to have a custom-cut mat board. You can find a thousand and one precut mat board in 24×36 dimensions, but you'll struggle to find something over three feet ready-made.
How to Use Precut Matboard for Your Pictures
Precut matboard can be used not only to protect your artwork but to amplify it. For example, if the piece you wish to frame is monochromatic, you can use colored matboards to add a splash of bright liveliness to your wall. Or, if the piece itself is rather loud, a subdued, plain mat board can soften the impact it makes on your wall and let it blend in better.
Layering matboards can add a sense of depth and visual interest to a piece of artwork as well. Just make sure not to get too involved with it, or you could end up distracting from the piece you're trying to highlight!
There are also different types of matboard that you may need depending on the artwork you frame. In general, you should look for acid-free mats, as these will not cause damage or discoloration to the artwork over long periods of time.
Looking for More Decor and Framing Tips?
Precut matboard can simplify the framing process for any artwork you decide to hang in your home or office. However, you may need more help getting your place to look the way you want it to. If you're looking for more decor and framing tips, then check out our blog for more informative articles like this one!