Health
What To Bring To A Rehab Treatment Center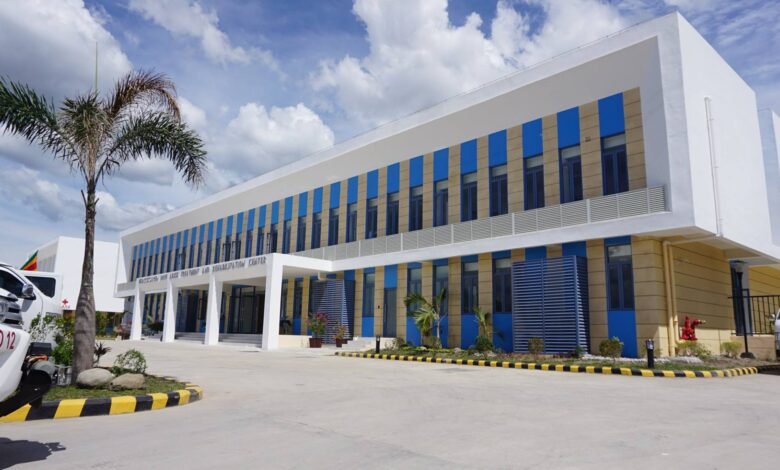 When going to a rehab treatment center, most centers will give you a recommended list of what you should bring and prohibited items.
What's Recommended?
Each rehab is going to have different policies. Many recommend that you bring a list of addresses, names, and phone numbers for those who you want to be involved in treatment. You should bring any current prescription medicines in the original bottle with the information label. You should have a list of every medication and dosage. You may want to bring stamps and envelopes to mail letters, as well as pictures of loved ones to have in your room.
Clothing You Should Bring
There are strict dress codes so you should be aware of restrictions when packing. You should also pack for different conditions and layering options are good. Space in your room could be limited so it's best to not overpack. You should be able to access a laundry machine at the rehab treatment center so you don't need to bring enough clothes to last your whole stay. Clothes should be easy to wash and not require extra care.
Personal Hygiene Items to Bring
Your beauty products and toiletries should be completely alcohol free. You also shouldn't bring aerosols. Make sure you have enough toiletries to last you your stay.
Items You Shouldn't Bring
There are strict rules about what items are prohibited. This is to make sure you are in the best environment for recovery. Alcohol and drugs, weapons, pornography, and food and drinks are prohibited. Some items on the prohibited list, such as playing cards and games, can be a surprise. These items aren't allowed in order to avoid unnecessary distractions so you can focus on recovery. The center may have items available during certain times. Outside food is banned since centers have a moderated caffeine and sugar environment. 
For more articles visit this website