Business
Vehicle Blood Spill Cleanup Service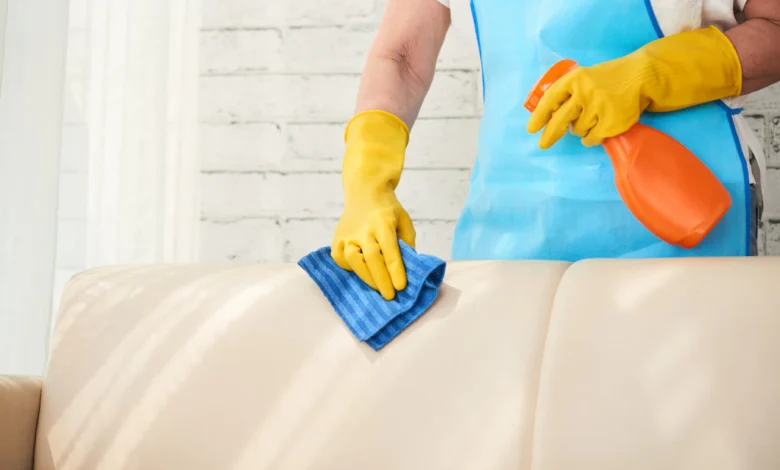 Most people will go their entire lives without ever experiencing any major accident or tragedy taking place in a vehicle. Unfortunately, bad things do happen. Some car owners or even passengers are victims of violent crimes that involve blood. A blood-stained car resulting from a violent crime or accident requires a good vehicle blood spill cleanup service to restore it to working condition. If you ever find yourself in an unfortunate incident that resulted in a blood spill in your car, here is something you need to know
Traumatic Events Require Biohazard Cleanup
Regardless of the cause of the unfortunate event, if it involves a blood spill in the vehicle, then you will need a blood spill cleanup service. One of the most common causes of a blood spill is a car accident. Other causes of blood spills include illness or medical emergency. Violent crimes involving blood spills can also happen in a car. Also, vehicles can be the scenes of murders and suicides. In any of the instances, it won't be advisable to use the car until a thorough cleaning job is done by a blood spill cleanup service provider. The reason why you need to hire a professional cleanup service isn't farfetched. They protect you from the risk of bloodborne pathogens. 
Protection
Blood and other body materials harbor harmful pathogens that can cause dangerous diseases. So no matter your status or profession, you should come prepared when dealing with a blood spill cleanup. Anyone who is to handle this job must be thoroughly protected. Blood spill cleanup service technicians wear protective gear such as hand gloves, respirators, goggles, and a protective suit.
Eliminate Physical Sanitization
The first step in blood spill cleanup is to reduce the risk of exposure to these contaminants. This includes removing anything that could cause physical contamination. These items are more likely exposed to bodily fluids or blood. Keep items that can be decontaminated and disposed of safely, and be careful any item that cannot be salvaged.
Sanitize
After removing all risks of physical contamination, the next probable step is to sanitize the vehicle. There are a few straight lines in the interior of a vehicle. Blood spill cleanup service providers know this. In the course of cleaning the vehicle, they will leave no stone unturned. All services and fold in the seats, as well as dashboard components will be properly sanitized. Leaving any area of the car improperly sanitized puts the drivers and passengers at risk of exposure to bloodborne pathogens.
Professional Odor Removal
Deodorization is the process of removing a pungent smell. No two traumatic events pose the same set of challenges. To each event its own challenge. In some traumatic events, a vehicle might become contaminated with a pungent smell. It can't be used unless the odor is completely removed. Your standard air freshening products will only proffer a temporary solution to the bad odor. To help eliminate an unpleasant odor, you may need to get the help of a professional blood spill cleanup service.
If you ever want to restore your car to its original state and make it suitable to use again, get a blood spill cleanup service you can trust.