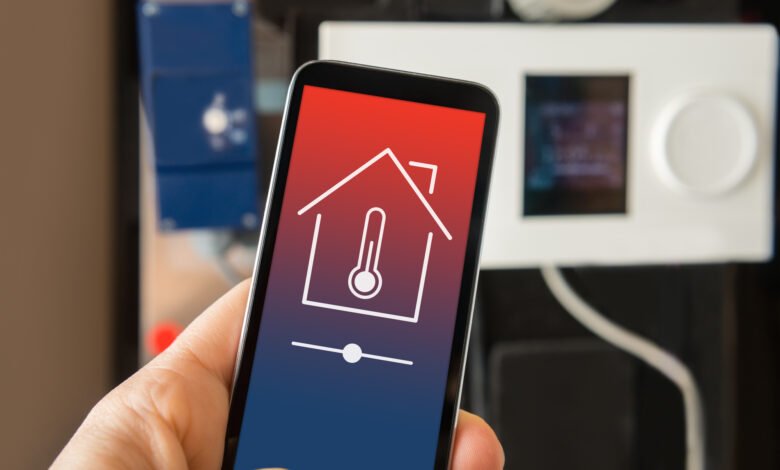 Did you know that heating costs can make up to 29% of your energy bill? And during the colder months, those numbers can soar. That's why it is important to pick the right kind of heating for your home.
Winter is coming, and that means it's time to get ready for cold weather. If you are thinking about updating your heating, now is the perfect time to learn more about it. Here's how to choose the best home heating system so that you can stay warm this season.
Furnace Home Heating System
One of the most common home heating systems is the furnace, which uses a series of ducts to vents to distribute warm air through the home. Powered by gas, oil, and electricity these HVAC furnace systems are long-lasting and efficient and provide quality air indoors.
Boilers
Another popular method of heating is the HVAC boiler system, which relies on water to heat the home. Similar to the furnace, it runs on gas or other natural fuels. But unlike furnaces, a boiler setup is easier to do and to control the heating in your home.
Wood Stove
If you have an older home in a rural area, it may have come with a wood stove. It is an efficient way to heat your home, especially if you have access to free wood on your property. Wood stoves use firewood, of course, though there are some versions that can be converted to be fueled by pellets or even gas.
Electric Heating Systems
Electric baseboard heaters are a way to heat your home via electricity. They have a mechanism that has a heating element inside a pipe that heats up thanks to an electric current. They are controlled by a thermostat individually which makes them great because you can choose which rooms to heat how and when you please, unlike a whole-house system.
Ductless Heat Pumps
For homeowners that are interested in a ductless HVAC system, mini-split systems (or ductless heat pumps) could be a good solution. They provide both heating and cooling in one unit, and the good news is you can heat and cool one room or area at a time. If you want to take a look at ductless pumps you can see here that they are a great option.
Ready To Find Your Home Heating System?
Now that you've learned about the different kinds, you can choose the home heating system that is right for you. Whether you prefer a boiler or furnace powered by gas, oil, or water you can find an efficient method that will help keep your home cozy in the winter. And if you have an existing wood stove, you can supplement your heating system by using that on extra cold days.
Did you find this article useful? If so, explore some of the other similar topics on this site for more helpful information.