Lifestyle
Vacation in Style: The Best Luxury Car Rentals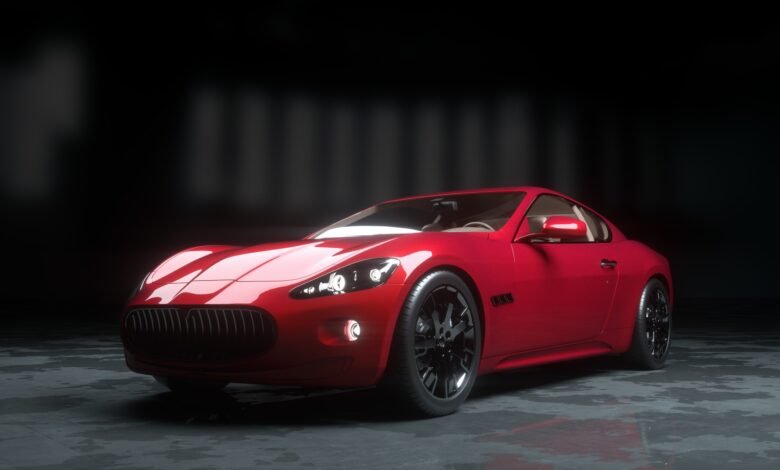 You know, after getting cooped up for so long, it's time to let loose a little. Sure, a road trip sounds great, but isn't it time to spice it up? With 49% of Americans planning to take a road trip this year, wouldn't this be the perfect time to do it in style?
The eagerness to get out on the road should come with some perks this year. Then, why not think about luxury car rentals to make this one special?
So, if you're wondering which luxury vehicles are best for your next vacation, keep reading. We've got a guide to your best luxury car options.
The Classic Car Rental industry faces an entirely various atmosphere than it did five years earlier.
The Elite
Much of your decision will depend on where you plan to travel this year. Assuming the price is no object, the sky's the limit on which luxury cars are available for lease. So, let's take that go big or go home attitude and looks at the best of the best first.
1. Attract the Paparazzi
If sporting excellence is on your mind, the McLaren 570S is one for drawing admiring glances. If you're planning a trip to a vacation city like Vegas or Miami, this will get the heart pumping.
2. Tour In Class
Imagine cruising the interstates in a Bentley or Rolls Royce if a cross-country trip is on your mind. Or, load up the family in a Lincoln Corsair. This mammoth SUV has plenty of space and all the trappings of a luxury car.
Affordable Options
Ok, let's say those dream cars are still out of the budget. There are plenty of prestigious automobiles to make your vacation special. Luxury vehicles come in all shapes and sizes, as well as prices. What's affordable might surprise you.
1. SUV Luxury Cars
There is a wide range of luxury vehicles in this class, starting with the BMX X1. It's not too big, and not too small to make any long-range trip fun and exciting. If that brand doesn't suit you, Audi and Mercedes have luxury cars to match your needs.
2. Runabouts With Spirit
The word Corvette or Mustang conjures up all kinds of images for a night on the town. Why not get back into the muscle car frame of mind and enjoy some open road. You'll look great in any of these luxury car rentals from mphclub.com.
3. Think Green
This may surprise you, but if you plan on traveling around a city center, think of Tesla. This is a great opportunity if you always wondered what driving an electric vehicle was like. Whatever you pay in rental fees and insurance, you know you will save at the pump.
Go For the Luxury Car Rentals
You spent too long inside not to make the best of your vacation this year. Take the plunge and find luxury car rentals to put a spark in your free time.
Let your hair down and enjoy the ride. And, if this article sparked your interest, come back for more insights that are sure to please.
For more articles visit this website