Finance
Financial Account Reporting: Which Reports Should A Business Owner Review?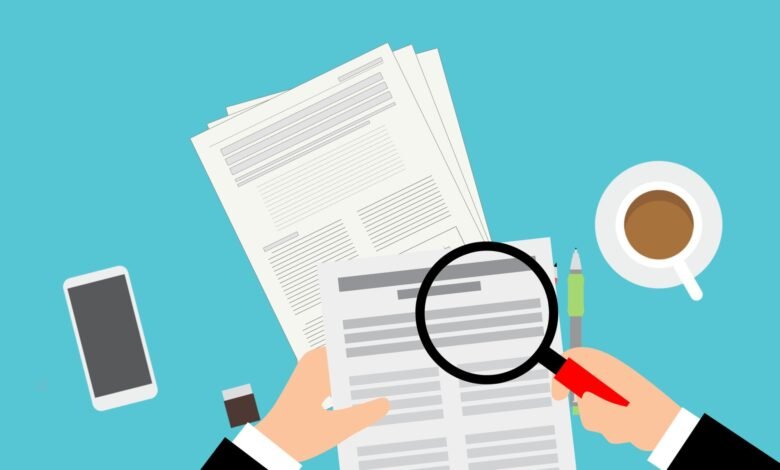 With so many business financial reports, it's overwhelming to decide the ones to review. That's why many entrepreneurs feel like they're being tortured when reading these reports. However, account reporting isn't meant to be torture, but a means to gives you insights into how your business is performing.
Besides, you don't have to read all business financial reports to get the information you need. That's why you need to learn the most important reports to read.
To help you out, here are the key accounting reports all business owners should review.
Income Statement
The income statement helps you discover whether your business is making a profit or not. It highlights all the revenues and expenses for a given period. So, this can help you know the expenses to cut to boost your profits.
Also, when seeking funding, for instance, when applying for grant financing, you'll need to provide an income statement. To avoid errors in this statement, consider hiring a business accountant. You want an expert who'll prepare the income statement and help you analyze it.
The Balance Sheet
To find out the financial position of your business, you'll need to review the balance sheet. This financial report lists down all your assets, liabilities, and equity. By comparing different balance sheets, you'll quickly see your company's trend.
So, the balance sheet will guide you to know whether your business is growing or not. For instance, it's a good sign to see that your company's liabilities are declining. That's why you should carefully review the balance sheet to find out how your business is performing.
Cash Flow Statement
Although your business is recording massive profits, you may still struggle to pay for various expenses. Low working capital is the leading cause of this problem. Although you have recorded revenues, you're yet to receive the money from the creditors.
So, to avoid this problem, you need to review your company's cash flow statement. This statement will help you understand why your company is experiencing a working capital problem. With this information, you'll know the best ways to manage the business finances.
For instance, you can consider taking a short-term loan to cater to the current liabilities. You can also start giving creditors incentives to pay you quickly, thereby raising your working capital.
Budget Variance Report
Many businesses struggle to stick to the budgets they set as unplanned expenses keep popping up. The problem is that most business owners don't even realize when they exceed the budget. So, to get this information, you need to review the budget variance report.
You want to get details that help you when setting the next budget. Also, you know the frivolous expenses to eliminate.
Leverage Financial Account Reporting to Grow Your Business
To boost your company's growth, you need to take advantage of financial account reporting. You want to rely on key business financial documents when making business decisions. So, make it a habit as a business owner to always check the above financial reports to know the best action to take.
To learn more tips for business management tips, please see our other articles.