Law
How To Catch Criminals In The Act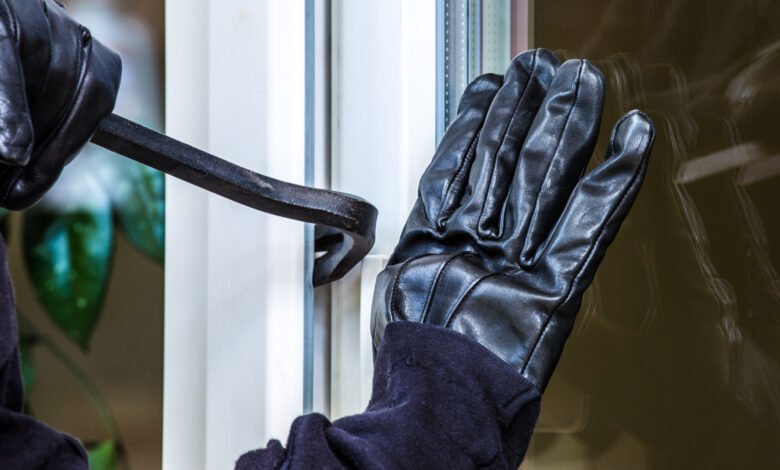 Looking for ways to protect your home or business?
Optimal security should be a priority, after all. There were over 1.4 million burglaries in 2017 alone. All it takes is one break-in for a criminal to steal goods from your shop or threaten your lives at home.
Fortunately, law enforcement and the commercial market have a few techniques and devices to help you catch criminals in the act. These can help you notify the authorities and provide evidence of the criminal's activities.
Discover these options with our list below:
Setting Up Alarms
One of the best ways to catch criminals in the act is to have a nice alarm system. There are multiple ways to set alarms up too and get in touch with law enforcement.
The good news is there are many different kinds of alarms to try out.
You can rely on motion sensor alarms, for example. These devices trigger as soon as they detect someone moving in front of their sensors. You can calibrate them to make sure they don't go off for every insect that flies in front.
There are also door or window alarms. You place one part of the alarm on the door or window and the other half on the frame. If someone opens your door or window, this separates the two halves and triggers the sound alarm.
Of course, an alarm isn't always good enough to scare away criminals. Get an alarm that sends an emergency signal to the police. This way they'll rush over as soon as your alarm rings.
CCTV Surveillance
The best way to catch criminals in the act is to use a security camera system. CCTV's are among the best law enforcement surveillance techniques available. Not only do you catch them in the act and have a recording of it for court, but you also have a visual means of identifying the culprits.
Like sound alarms, there are many options available. Motion-sensor cameras are the top choice because this saves you storage space. It also ensures you won't waste time watching hours of empty footage.
There are surveillance cameras with night vision, thermal sensors, and wireless smart cameras too.
Smart Home Technology
Yes, there are smart CCTV cameras in the market now. These are wireless devices that you can connect to your phone via the Internet. With your phone, you can monitor the footage at any time, no matter where you are.
Smart surveillance devices also come in a wide variety. You can find smart doorbells with built-in CCTV cameras, for example. These alert you every time someone rings on your doorbell too.
There are also smart locks. These will sound an alarm, notify the authorities, and notify you on your phone whenever someone breaks in. These are great when paired with cameras to catch criminals in the act.
Catch Criminals in the Act
Now you know how to catch criminals in the act! Rely on these trusted methods and devices that even law enforcement officials use. Don't leave your home and business to chance!
But don't stop with these security tips. We've got even more lists for you to check out. Continue reading and picking up more tips and tricks with our other guides available here.