Marketing
4 Marketing Tips for Small Businesses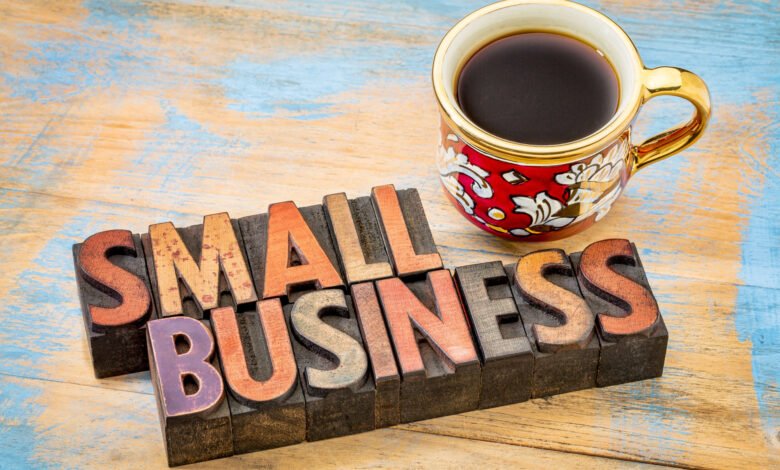 Are you having problems converting potential leads to customers? If so, you may have to do a little work before talking to your leads. Reports show that 94% of marketers say they receive better leads from marketing.
You have many options when it comes to marketing, so it's hard for some people to know where to start. Below are four marketing tips that will help you get started.
1. Create Audience Personas
It's hard to create a marketing strategy when you don't understand your audience well. If you try to appeal to as many people as possible, your ad campaigns won't be very effective.
That's where building an audience persona helps. Your audience persona will tell you the demographics of your ideal audience, the things they like, and the problems they're trying to solve. This information will help you craft marketing messages to better appeal to those people.
Take Instagram users, for instance. They're more into visuals than people on other platforms, so something like features on Instagram stories would appeal to them more.
2. Start Simple
You don't need an extensive digital marketing strategy to reach as many people as possible straight away. It takes time and money to hone in on your messaging and results. If you start too big, the chances are good that you won't be able to optimize your campaigns and waste a lot of money.
Starting simple solves this problem. You can master one marketing method in the beginning and start getting results from that. Once you've exhausted your current ad campaigns, you can then expand to other marketing methods.
3. Invest in Remarketing
You don't only have one chance to market to people who showed an interest in your products. When people visit your website, you can capture their information in lead generation tools. You can use things like email opt-ins and remarketing pixels.
These tools let you reach back out to people who visit your website. Doing this will help you convert more potential customers by reaching back out to people that have seen your products before. Sometimes people need to see products more than once to make a decision, and doing this will help you stay in your potential customer's minds.
4. Reward Loyalty
In many cases, you aren't entering a transactional relationship with your customers. If you're trying to build a brand, you want a beneficial relationship for both you and your customers. If you do nothing beyond offer products to your customers, what stops them from jumping ship to your competitors for a better deal?
You can build brand loyalty by offering rewards for your returning customers. Whether it's special experiences, discounts, or anything else, reward people who keep buying from your brand.
There Are More Marketing Tips Out There
There is a lot to marketing your business, so you will not learn everything there is from one blog post. Make sure to keep reading more marketing tips to expand your marketing knowledge. Once you know enough, you can start putting twists on your strategy to stand out from the crowd and get the most return on your money.
Once you get the marketing basics down, you can start creating a solid strategy across multiple ad platforms. Head back to the blog to learn everything you need to know to make that happen.
For more articles visit this website