Featured
Anonymous Content: A Double-Edged Sword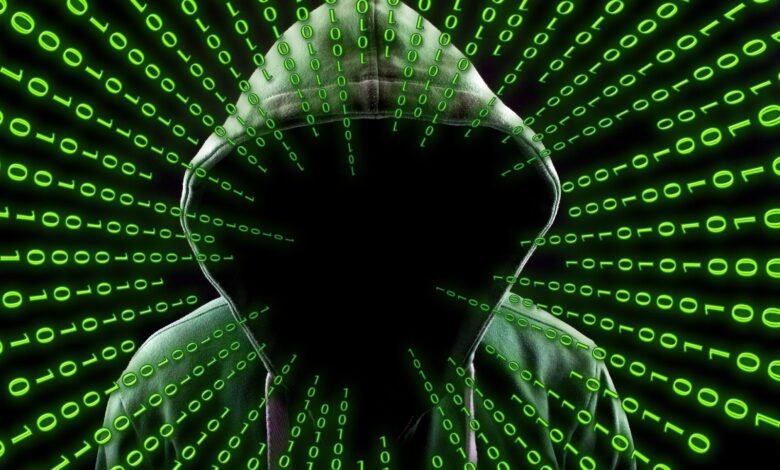 Anonymous content is a type of content that is posted on various internet platforms, such as internet forums, without a name or usually by using a non-identifiable pseudonym. Some forums like The Doe have grown extremely popular using such practices. do not allow a user to post such type of content. Other forums instead make users register on the site using their real names. On the other hand, websites such as 4Chan give their users a chance to interact anonymously and a fugacious environment that helps to generate a rapid generation of new trends.
For example, in 2011, on 4Chan's most prominent board, /b/, there were about 35,000 threads and 400,000 posts/articles posted per day.
In fact, more than 15,000 email messages are sent anonymously per day. This means that there is a real need for anonymity services over the internet.
This high traffic shows that there is a high demand from Internet users for anonymous content-sharing websites.
In the United States, the right to speak anonymously online is protected by the First Amendment and various other laws.
The right to remain anonymous is a part of freedom of speech in the country. It is known to be an honorable tradition of advocacy and of dissent.
Freedom of expression must be allowed. With this freedom comes all sorts of problems and news kinds of speech that are usually unknown by the users.
Anonymity servers on the internet provide a vital service with many benefits to the online community.
Many American courts have worked hard to extend freedom of speech to the online world.
In fact, identifying the writer of an anonymous article/ post may require a Doe subpoena. This includes the right to get access to the IP address of the writer, from the hosting website.
While China insists that every user should register on a site using his/ her real identity. Starting October 1, 2017, all internet users were obliged to identify themselves with their real names to write their opinions in the comments sections on news and social media websites.
Such type of content can be put into two categories either benign or toxic disinhibition.
Disinhibition may lead to misbehavior but might also enhance a user relationship. It can also lead to greater disclosure among Internet users. This can allow users to be more open and finds an emotional closeness within a safe social context.
A study, published in 2015, showed that anonymous news comment sections could be uncivilized comments when being directed towards other users. Comments can also be sarcastic and impolite.
A minority of users can abuse this service. They may send harassing messages or engage in illegal activities. Yes, this is a disadvantage to the service on the internet.
In the case of anonymity, service has a serious negative impact on internet use, so it will probably die out by itself from lack of use. However, It seems this is not going to happen soon!
For more valuable information visit the website https://flameoftrend.com/