Tech
How To Host Successful Auctions In A post-pandemic World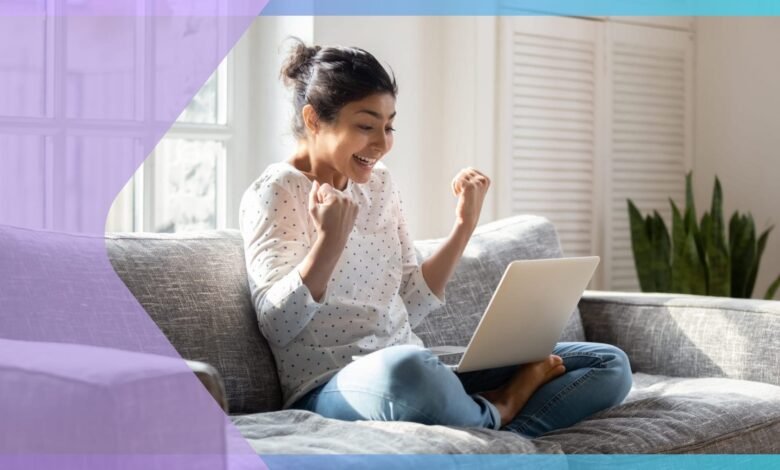 Auctions are fun and entertaining, and are a great medium to raise funds for a cause. Running an auction might sound easy, but it requires a careful deal of planning and strategizing. During the pandemic, it was virtually impossible to run and organise an auction but times have changed, and as everything gets back normal, auctions and fundraisers are emerging again.
If you know a thing or two about auctions, then you might have heard about a silent auction. Basically, auctions that are set up in a way where guests can bid without involvement of an auctioneer, are known as silent auctions. From small scale communities to large organisations, silent auctions are embraced by everyone.
They are a great way to raise funds as part of a gala event or charity fundraiser. If you are interested in organising a silent auction, then this post will help you understand what it takes to turn it into a successful event.
Set up an auction committee: To ensure a successful auction event, you need to plan each and every step of the journey carefully. Running a silent auction involves many aspects – from coming with auction items and inviting guests to managing payments and distributing prizes, among other activities. With an auction committee in place, you can easily allocate specific tasks to different members and volunteers, who can be in charge of their respective area to ensure a smooth and seamless event.
Find unique auction items: Let's face it – no matter how good or wholesome your cause is, if your auction items are not interesting and unique, you will not be able to generate maximum funds. Since the success of any auction hinges on how many funds can be raised, the importance of searching auction items can never be overlooked. Ideally, you should look for memorable and unique experience based auction items that can appeal to a broader range of guests.
Plan your bidding strategy: In a silent auction, many types of bidding options can be implemented, and each can have a different impact on the bidding behaviour of your attendees. Ideally, you should determine a starting bid amount, which is the minimum amount you are willing to accept for an auction item. Typically, if you are auctioning donated items, then it is ideal to keep the minimum bid price at around 40-50% of the item's value. Additionally, you can also specify the incremental bid amount which is the minimum bid amount for each successive bid.
Promote Extensively: The success of an auction event is determined by how many guests and attendees you can reach. Your silent auction will benefit greatly if you can pique the interest and curiosity of your guests, and you can do that by using marketing means like social media, SMS and emailers. Also, you can set up a display auction items list to interest potential bidders and keep them engaged before the auction starts. You can also promote your auction via local media to encourage people from your community to take part in the event.
Use technology: In the past, auctions used to be a real-world, offline event where people could come together in person. With technology, auctions have moved to the digital space and online fundraisers are being planned worldwide. You can choose a silent auction platform and use mobile bidding to run the event. Technology will make things easier for you and will help you manage everything related to an auction in one place, such as managing guests, capturing payments and promoting the event.
Now that you know how to plan silent auctions, the next step is to get started. Ideally, you should start with an auction committee and invite volunteers to participate and oversee your silent auction. Ideally, you should go for experienced people who have an understanding of how auctions work, and how to go about running the event smoothly.
Running an auction can be hard and overwhelming, and if you are interested in streamlining the entire process, you might as well try an online auction platform like Charity Auctions Today. This way, you can take the hassles out of the process, and focus solely on entertaining and engaging your guests so they would want to support your cause and donate as much money as possible.
Charity Auctions Today is a one stop platform for running online silent auctions. They offer a simple, seamless and integrated platform where anyone can set up an auction within minutes. You don't have to be an auction expert or fundraiser guru, all you need to do is to contact Charity Auctions Today, and let their technology and team help you put together a well-planned and promoted digital auction.
So, what are you waiting for? Take your silent auction to the next level with the power of a cloud-based online auction platform like Charity Auctions Today and experience a faster, easier way to raise funds.
We hope this post will help you elevate your next silent auction experience and result in a great fundraising event to be remembered for good.
For more valuable information visit this website