Business
4 Things To Remember When Starting A Restaurant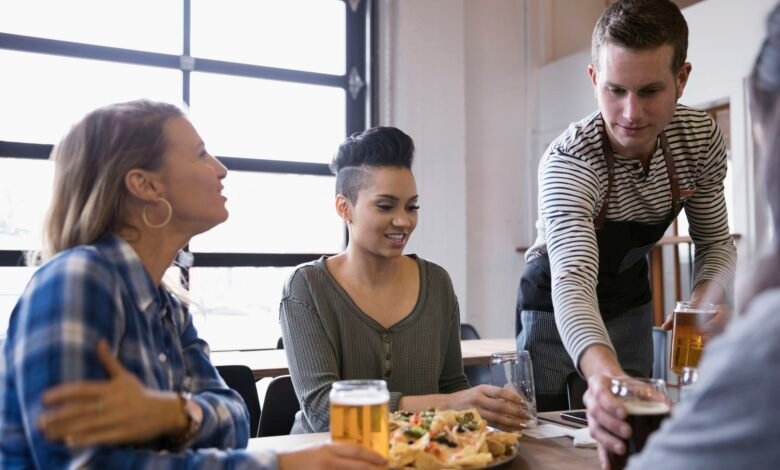 If you're thinking about starting a restaurant, make no mistake — multiple factors play into this type of business venture. You need to have everything planned out before you approach an investor. From equipping your kitchens to developing great concepts, here are five things you should know before you open your eatery.
Equipment Financing Can Be Expensive
Part of opening a restaurant is stocking your kitchen with the equipment you'll need to produce your dishes. That can get very expensive very quickly! Buying equipment outright gives you immediate ownership of everything in your kitchen, but equipment financing will cost less upfront. Make sure you've got the funds to back these costly purchases!
You Need to Stand Out From the Competition
New restaurants open every year, and there's an extremely high chance that your concept has already been thought of and executed well before you came up with it. That shouldn't deter you from pursuing your dream; it should challenge you to come up with a way to stand out from the competition. What twist will you put on your dishes or atmosphere to make customers want to eat at your establishment instead of another?
Making a Profit In Your First Year Is Hard
Restaurants are notoriously expensive to start up, and opening costs usually make it very hard to start turning a profit right away. There's a strong chance you won't start profiting from your business until at least your second year in the industry. Industry professionals like Stefan Soloviev can tell you that budgeting and sales forecasting are crucial to long-term success, so do your best to stay on top of your expenses and income.
Health Inspections Are No Joke
If you're going to open a business exclusively to serve food, you'll have to undergo several health inspections each year. To consistently pass inspection, anyone involved in your restaurant needs to know the ins and outs of running a sanitary kitchen. Inspectors can drop in at any time, so everybody in the kitchen needs to be keeping up with cleaning procedures and inventory records every day. Failing inspection is a fast way to alienate customers and potentially be forced to close your business, so keep everything clean and safe.
Opening a restaurant can be difficult, but it's also an incredibly rewarding endeavor. With the right knowledge and a bit of planning, you can open a business and find success in the long run.