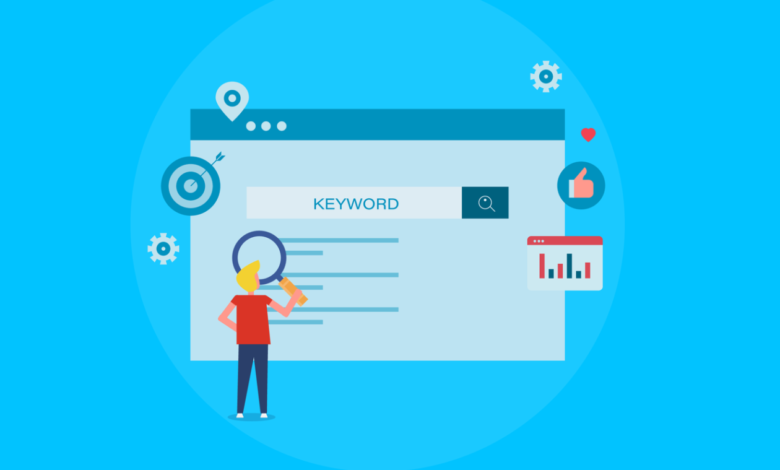 Here you will find out about the best SEO keyword research tools of 2022, mentioned tools are quite affordable and sensible.
The purpose of these best tools is to track or create the best keywords for your articles and blogs. You must utilize these to rank your content in the top ten best SEO keyword research tools because the best keyword is the key to the success of your article on top.
Suggesting you the 11 best SEO keyword research tools at a reasonable price.
The best SEO keyword research tools are below
Google Keyword Planner
Ahrefs
SEMrush
SpyFu
AnswerThePublic
Ubersuggest
KWFinder
Keyword Tool
Moz Keyword Explorer
Google Search Console
Keywords Everywhere
Google Keyword Planner
This company assists you to those who want to publish ads on Google For example some advertisers. This tool displays keyword traffic, which is important in SEO to advertise ads on them. This is the best and free tool to some extent.
Google Keywords Planner is not charging and it is a free tool for their users.
The tool is not charging and it is a free tool for their users.
Ahrefs
Famous and a bit expensive keyword research tool that offers services similar to Ubersuggest and SEMrush. The tool is known as the most famous one and offers you an advanced level of keyword research to help you in every way.
Ahref is charging 90$ monthly for their services from the clients.
SEMrush
SEMrush is especially an SEO-designed tool. It helps you to take your SEO to an advanced level. This tool helps you to see what the search engine is doing and track your traffic.
The message of SEMrush is, they said we are the best  SEO keyword research tool in the market. A company guaranteed you about their keyword research tool result and with the help of SEMrush you find your keyword in a professional way.
They give you competitive keywords too. SEMrush is your online companion to help you in every way possible.
SEMrush gives you a 1 to 2-week free trial but after that their monthly charges are approximately 119$ per month. Bit expensive.
SpyFu
SpyFu offers you services without signing in. You simply enter the website's URL, and the program returns all results in a matter of seconds.
This tool provides you with the highest-quality keywords based on your website's requirements.
They are charging their clients about $8 monthly it is a limited-time offer from SPyFu.
AnswerThePublic
It gives you a comparison tool between the keywords. This keyword research tool also gives you results other keyword research tools do. You can also save the list of keywords in a .csv file.
AnswerThePublic is the best quality SEO research keyword tool's for a beginner, who is just a beginner in the field of Search Engine Optimization and does SEO writing.
The tool is a very cheap tool compared to of SEMrush. They only charge 98$ per month.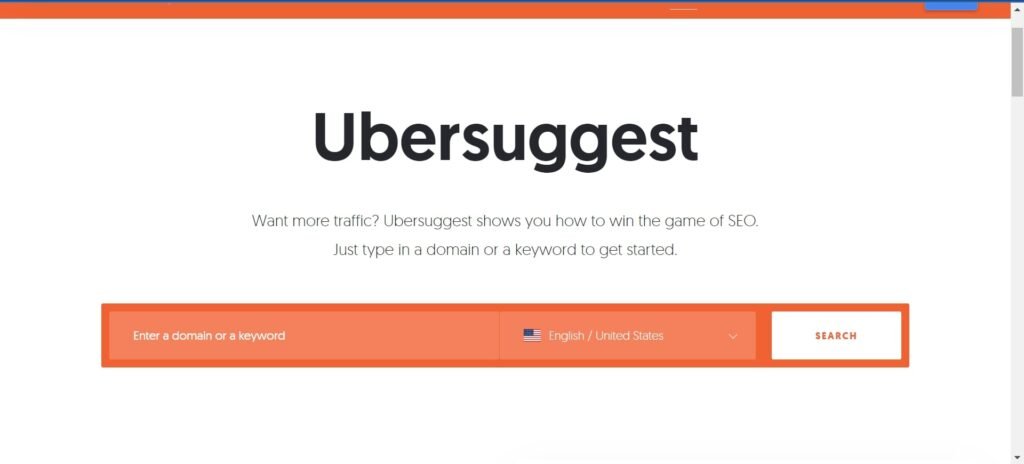 Ubersuggest
The tool named Ubersuggest is basically a non-paid tool that offers hundred of search and also give suggestions of keywords.
The ubersuggest gives you the following features:
Keyword Traffic .
SEO difficulty of the keyword.
CPC(Cost per Click) of the keyword.
Their premium membership that is at a cheap price also gives you more keywords, backlinks, and many more services.
Ubersuggest is charging their services monthly at a price of only 40$(Most premium package).
KWFinder
KwFinder is a search tool for SEO. This tool makes your search easy and you can find your keywords in a bit.
They are charging 29$ per month from their clients.
Keyword Tool
The tool is known as keyword Tool work with the Google autocomplete version to offer their clients quality data.
One of the best and reasonable price SEO keyword research tools. It also comes in a premium version which gives you more advanced features. 
They are charging around $70 per month.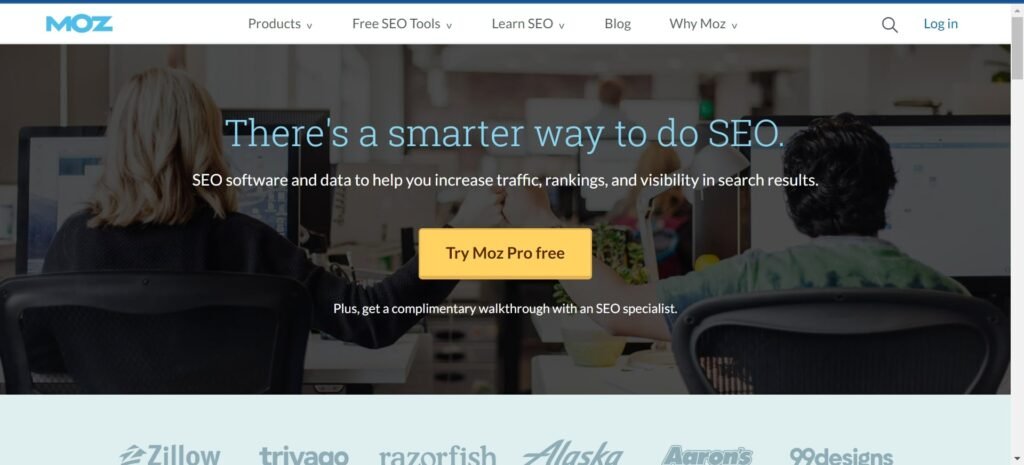 Moz Keyword Explorer
The company offers you features, that a layman can also use and get a lot of benefits from it. Moz's SEO tool provides reliable DA results, as well as traffic and other features. 
Moz Keyword tools are charging $180 monthly.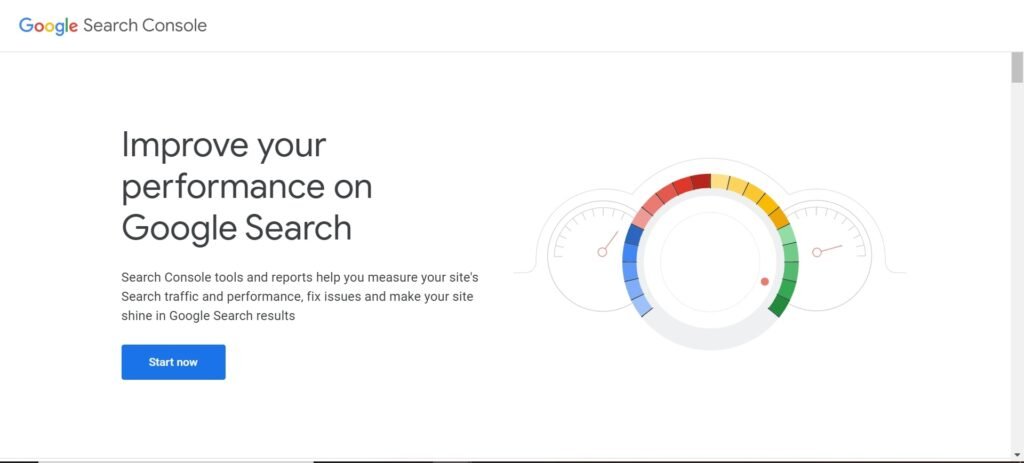 Google Search Console
Google started itself, so there is no doubt, that it will not give the best SEO results. So the main purpose of this tool is, to keep track of your keyword traffic and also give you a solution to your problem. 
They are giving their service for free just attach the URL.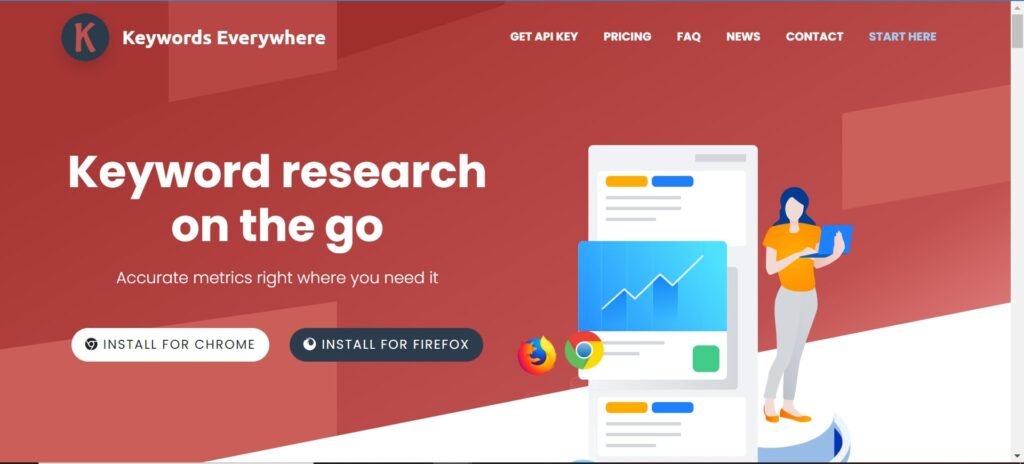 Keywords Everywhere
Keywords Everywhere give you result in monthly, traffic on the keywords, their cost per click, and comparison of keyword on more than two websites. It also gives you a chrome extension and gives many packages.
They are charging $10 for 100000 credits and 1 credit= 1 Keyword.