Business
Starry Eyed: What To Know About Stellar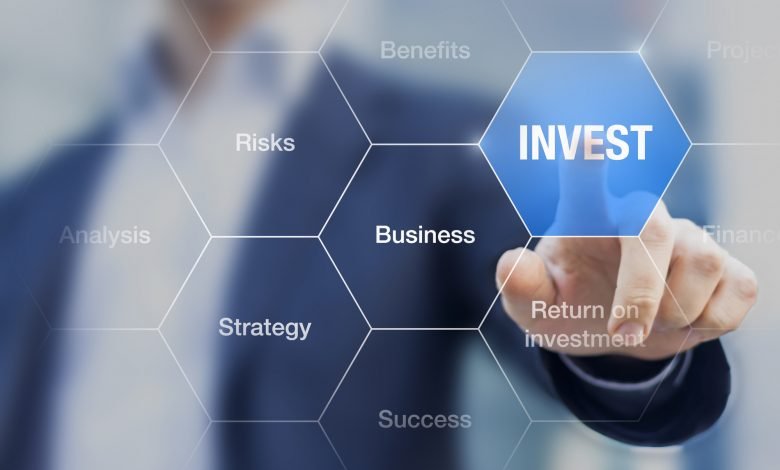 The total market cap or market valuation of all cryptocurrency markets is now a steady $2 trillion USD and growing. With Bitcoin making up about 40% and Ethereum following at about 18% in second place, you might not think there's room for the other 9373 coins out there.
Because there are so many, we can forgive you for not hearing about Stellar XLM sooner. But what is Stellar and is it a good investment? Can I get it in common currencies easily?
Keep reading to find out the answer to that and more.
What Is Stellar and What Does It Do?
Stellar is a blockchain of its own that was first launched in 2015. During 2014 it had a limited run during an incubation period that was its proof of concept.
Stellar aims to create an open-source network for digital currency payment and exchange. Basically, it's trying to bring all of the world's financial systems under one roof.
It's owned by the public and is a decentralized blockchain network. Its goal, in part, is to be faster, cheaper, more energy-efficient, and an overall better payment method.
In short, Stellar is trying to become a daily, worldwide payment platform that's better than any other blockchain. This is no small feat.
It attempts to do this by emulating the experience of using normal, boring, everyday cash.
Stellar To and From CAD, USD, and Other Major Currencies
The native digital currency of Stellar is the Lumen. Stellar doesn't give a preference to any other specific currency.
The Stellar price can be found easily in CAD, USD, or any other currency. If you would like to convert your currency from USD to CAD, the network uses Lumens as a middle-man.
It uses something called the Stellar Consensus Protocol or SCP to overlook the ledger and that all the distributed ledgers on the network are in sync.
You can issue your own currency on the network. It doesn't stop at fiat currencies, though, since you can also create a "currency" from a service like a massage or a consultancy worth a given amount of XLM.
If you add USD to one end of Stellar, the network automatically matches the output of your desired CAD or other currency on the other end. It finds the target currency within its network to fulfill the remittance.
All of this happens every five seconds as the network updates. That kind of speed makes it hands down one of the fastest operating payment networks on the planet, even payment platforms not based on a blockchain.
Ripples on the Surface
You might think it sounds a little too similar to Ripple (XRP). The reason is that Stellar was created by one of the co-founders of Ripple, Jed McCaleb. He was disillusioned with the direction Ripple was heading.
Ripple's current soiree with the SEC might be proving McCaleb right, but Stellar works distinctively different from its cousin. It's also co-Founded by a lawyer to make sure things are working within the law.
This means that if you want to buy Stellar or sell Stellar, it isn't like you're buying Stellar stocks (which would make it a security). This is why you can convert Stellar to CAD or USD with ease.
In short, you can trust that Stellar is doing a wonderful job of keeping you legally safe, fighting bad actors, and coming up with innovative ways of fulfilling payments and remittances.
Going to the Stars With Stellar XLM
Stellar XLM may be one of the best-kept secrets in blockchain technology circles, but it likely won't be for long. It's an excellent technology with a half-decade track record of consistent delivery of a service and growth as a network.
It's a great investment tool but its real purpose is to provide a payment and remittance service that is fast, effective, and secure.
Need more help navigating cryptocurrencies and digital currencies? It's a tough world to sift through, keep browsing our articles to stay in touch with the latest trends!