Marketing
3 Essential Bank Marketing Tips To Guarantee More Mortgages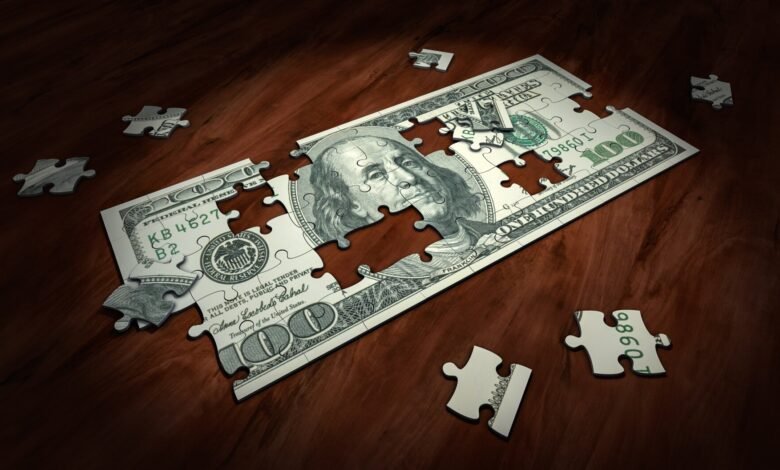 Bank client marketing is the key to having a successful bank, but where do you start?
Many banks struggle to attract customers because things like mortgages are difficult to advertise. When most people aren't interested in buying a house, you can't convince them that they need a mortgage.
However, you can follow several bank marketing tips to attract people when houses are high in demand. We'll outline some of the main things to do when you want to know how to get more bank clients.
Here are 3 bank marketing tips to guarantee more mortgages!
1. Set a Advertising Budget
When it comes to attracting more borrowers, one of the first things you must do is set an advertising budget. With an advertising budget, you can limit yourself to certain platforms that'll ensure you attract people.
The optimal amount will vary depending on what your goals are. If you're only looking to offer more mortgages, you won't need to spend as much because you'll be running fewer ads. However, expect to spend several thousand dollars to reach a larger number of people.
2. Use Location-Based Advertising
Aside from setting an advertising budget, you should also use location-based advertising to further narrow down your target audience. This will help you avoid spending money on ads that'll reach people outside of your area.
Location-based advertising can be done on both social media and other sites. However, social media is simpler because you can use the tools that sites like Facebook and Instagram provide. You can choose the location and age range of your target audience. Your ads will then be shown only to those that you choose.
You'll see a major increase in customers after advertising on the internet, but you should also use physical ads. Things like billboards and posters can help any bank that wants to attract people in a certain neighborhood. However, there's a good chance that many people will pass by these ads without looking at them.
3. Highlight Positive Customer Feedback
When people are looking for a mortgage, they often check the reviews of a lender before applying. If you highlight customer feedback, you'll make people feel more confident about applying for a mortgage at your bank.
Highlighting positive feedback should be done on both social media and your bank's website. Anything a customer will access can be used to highlight positive feedback.
You can also encourage customers to leave positive reviews after using your services. However, the effectiveness of this will vary depending on your audience.
Consider highlighting something like HMDA compliance if you want to get even more people interested in your mortgages. Bank client marketing is all about grabbing the attention of people and convincing them that getting a mortgage is a good idea.
Bank Marketing Has Never Been Simpler
When using these bank marketing tips, you won't have a problem attracting borrowers to your services. We encourage you to focus on bank advertising as soon as possible to maximize profits. As you gain more customers, you can invest in other things to help grow your business.
To learn more about creating marketing ideas for banks, check out our other articles!