Tech
5 Cyber Security Tips For Your Business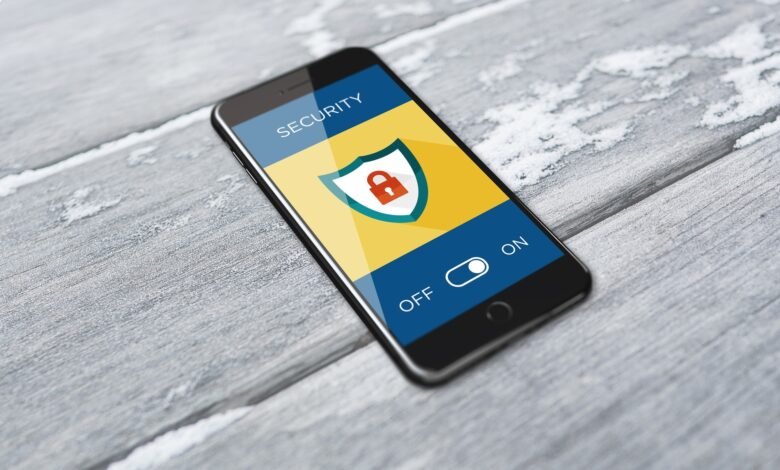 The biggest risk to your business isn't burglars coming in via the front door—it's hackers coming in via your computer. Cyber security is more important than ever before, with hackers constantly coming up with new techniques to gain access to your data.
To protect your company's finances, personal data, and records, you need to take cyber security seriously. That way, you can reduce your risk of attack.
Could your small business use a security boost? If so, keep reading to find five cyber security tips that every manager should know.
1. Use Complex Passwords
Data protection starts with secure passwords. All staff should create complicated passwords, containing a mix of numbers, symbols, and words.
Never use words that can be commonly guessed, such as street names or family members.
You'll want to change your passwords a few times per year also, as an extra security step.
2. Update Your Antivirus Software
Most businesses know to use antivirus software for their computer security, but did you know you need to keep it updated as well?
Outdated versions of antivirus software are no longer supported by their manufacturer, which means they're vulnerable to attack. Hackers know this and will try to sneak in past ineffective security systems.
3. Hire a Cyber Security Expert
If you haven't already, your IT department should include someone who's an expert in cyber security, including cyber hunting. This is a technique for discovering and stopping attempted hacking attempts before they can do damage.
4. Educate Your Staff on Common Email Scams
A key way to protect your business from hacking is with staff education, particularly around email scams. There are a lot of very convincing email phishing scams that work when someone opens an email that looks like it's come from an authentic source—but is actually from a scammer.
Prevent this by training your staff in what to look for and encourage them to report any suspicious emails that they receive.
5. Lock Your Wi-Fi Network
A basic security step for any office is to lock your Wi-Fi network. You might think your network is only accessible by staff, but the truth is anyone can connect if it's not password protected.
Stop cyber scammers from accessing your internet by coming up with a complex password for your network and let staff know to keep it private.
Protect Your Company With These Cyber Security Tips
To avoid any danger to your company, use these cyber security tips to develop an online safety plan for your business. With strict rules in place about IT access and the right tools, your company is much less vulnerable online.
Remember that hacking can happen in seconds and once you've discovered it, it's often too late—so protect yourself and your employees, preventing problems before they begin!
Did you find this article helpful? If so, please read on to find out more.