Business
What Are Limited Liability Companies (LLCs)?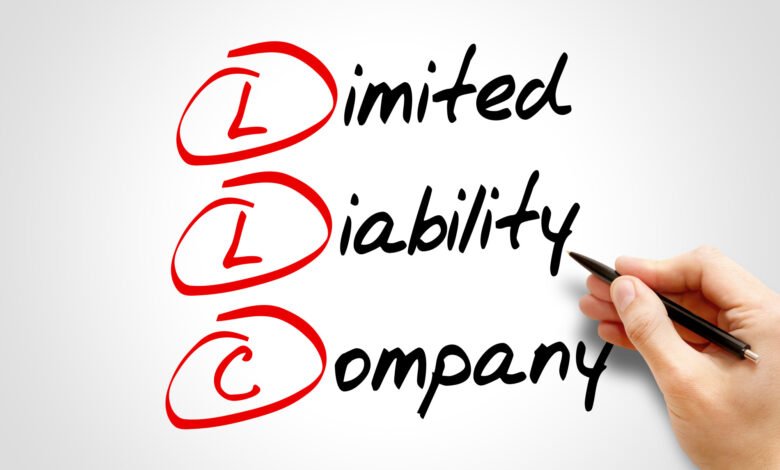 If you're thinking of becoming an entrepreneur, you need to give thought to how your business will run.
How will it be organized? Who will manage the day-to-day operations? How will you legally protect yourself?
For many business owners, the answers to these questions lead them to form an LLC or limited liability company.
If you're wondering, "What are limited liability companies?" don't worry, we've got you covered.

Keep reading to find out more about LLCs and if one might be right for your business.
What Are Limited Liability Companies?
An LLC is a limited liability company. An LLC is a legal business entity that operates a business.
An LLC can operate most types of businesses and are inexpensive and easy to establish.
Their benefits make LLCs popular with small businesses. As a matter of fact, 35% of small businesses are LLCs.
What Are the Benefits of an LLC?
The biggest benefit of an LLC is its legal protection. LLC owners are protected from the business's debts and claims. That means that if a business can't pay a creditor, the creditor cannot legally seize an LLC owner's assets, such as their home.
An LLC is easier to administer than a corporation. With an LLC, you do not need a board of directors or shareholders.
LLCs are flexible in their membership. An LLC can have one member, a couple of members, or dozens. There are no minimum or maximum number of members required for an LLC.

Multiple members can manage an LLC, or one or two members can take sole responsibility of running the business.
Finally, establishing an LLC gives your business a certain amount of legitimacy. It indicates you have taken the proper steps to formally establish a company with the government.
How Do You Form an LLC?
Starting an LLC is easy. First, you need to choose your business name.
Second, you need articles of incorporation to formally establish your LLC.
What are articles of incorporation? It varies from state to state, but they are the documents that establish the existence of a company within its home state. They are also known as a charter or certification of formation.
Articles of incorporation are usually filed with the secretary of state's office. They detail information such as the company's name, its address, purpose, the registered agent who will receive correspondence on behalf of the business, and more.
Some states may require an operating agreement that dictates the structure of the company, such as what responsibilities members of the company have, and the percentage of ownership. Depending on your state and industry, it's possible you may have to acquire additional permits and licenses in order to operate.
Finally, establish a bank account for your LLC. Talk to your local bank to see what documents they require for opening up your company's account.
Consider Forming an LLC for Your Business Venture
What are limited liability companies? In short, they're a flexible, legitimate way of operating a business. If you are considering starting your own business, you need to look into forming an LLC. For more business tips and tricks, be sure to check out other articles in our business section.