Fashion
5 Tips For Buying Wholesale Jewelry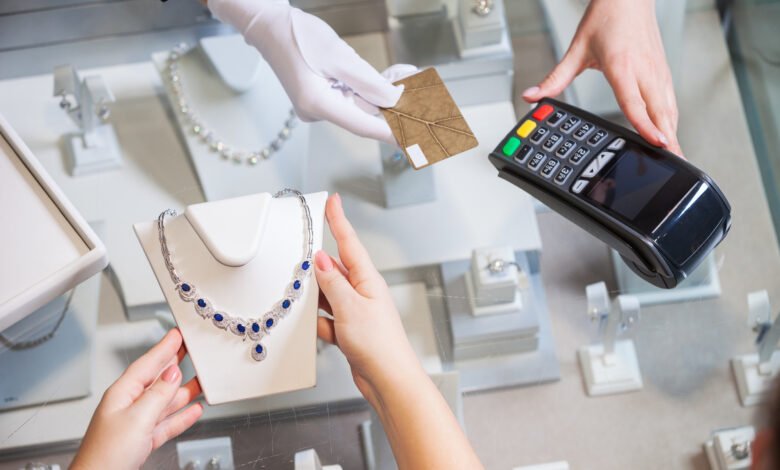 If you're a small boutique business owner, you know how important it is to offer trendy products. Even if you make some of the items in your store, you'll probably need to add some other products to attract customers. The easiest way to do this is to purchase wholesale items to offer to your customers.
Wholesale jewelry can be an excellent complement to the other offerings in your store.
But wait, you've heard countless horror stories about wholesale purchases. Isn't it risky?
It doesn't have to be. Here are 5 tips to help you confidently purchase wholesale jewelry.
1. Shop Around
It may not be the first thing you think of, but your local Chamber of Commerce is a good place to start your wholesale vendor search. This could lead you to local suppliers and give you the opportunity to market the jewelry as "locally sourced."
Don't simply select the first vendor that pops up in your Google search. You'll need to select a wholesaler who offers the types of products that your customers want to buy. You also want to buy jewelry at the appropriate price point for your budget.
2. Make a Trial Order
When you find a wholesale jewelry seller that you want to do business with, test them out with a trial order. Make a smaller purchase and see how the transaction goes.
Do they ship quickly? How is the customer service? How does the product arrive?
Trial orders give you the chance to test out the seller without blowing your whole budget. WholesaleSparkle.com has a low minimum order, which makes a trial order a realistic option for any size business.
3. Pay Attention to Peak Seasons
There are specific times of the year when people are more likely to purchase jewelry. For example, Valentine's Day and Christmas are holidays where people are looking to purchase jewelry as gifts.
Be sure to buy wholesale jewelry with enough time to make sure you're well-stocked for these peak seasons.
4. Price for Profit
Wholesale products are intentionally priced at points that are attractive for retailers. You'll want to calculate a retail price for the jewelry so that you are making more money than you spent. Many wholesalers will provide a suggested retail price that can guide you on your in-store pricing.
5. Select a Trustworthy Supplier
If you want the best wholesale jewelry, you'll have to do some scrutiny. Unfortunately, there are some bad actors selling fake jewelry or buying fake reviews for their business. Other wholesalers consistently deliver late or run out of product.
You'll want to select a business partner that you can trust to deliver your product on time.
Consider purchasing your jewelry from a supplier in your country. This ensures that you won't have shipping or customs delays.
Get Wholesale Jewelry Today
Purchasing wholesale jewelry is a great way to expand your product offerings to your customers. Start looking for a reliable supplier today and add quality jewelry to your retail store.
Check out our section on fashion to stay up to date on jewelry trends.