Finance
How To Be Aware of Crypto Fraud Before You Invest Big Money?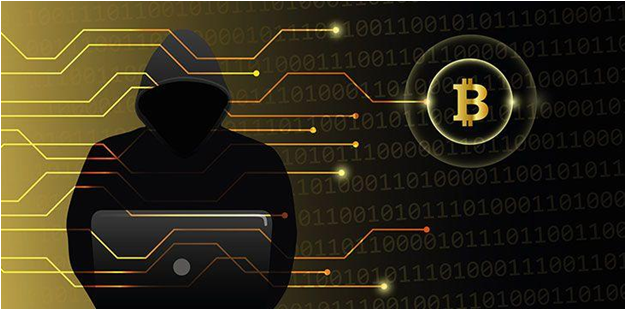 Crypto Fraud! Are you perplexed by cryptocurrencies such as Bitcoin and Ethereum? Unfortunately, you're not the only one who feels this way. Before you use or invest in cryptocurrency, understand how it differs from cash and other payment methods, avoid cryptocurrency scams, and discover potentially compromised Bitcoin accounts. In this article, The Investment Center broker Michael Weber discusses the cryptocurrencies and their cons it comes with and how one can avoid them.
Cryptocurrency is a sort of digital currency that lives solely on the internet. Unless you utilize a service that allows you to exchange cryptocurrencies for a physical token, there is no actual coin or note. Without the use of an intermediary like a bank, you usually trade cryptocurrencies with someone online, using your phone or computer. Although Bitcoin and Ether are well-known cryptocurrencies, numerous more and new ones are generated regularly.
How To Stay Away From Cryptocurrency Scams:
Scammers are always coming up with new ways to take your Bitcoin. Anyone who insists on paying in Bitcoin is a definite indicator of a scam. Anyone who suggests paying via wire transfer, gift card, or Bitcoin is a con artist. Of course, after you've paid, there's no chance of getting your money back. Which is precisely what the con artists hope for. There are a few Bitcoin scams to be aware of.
Scams involving investments and business opportunities:
Some businesses claim that you may make much money in a short period and attain financial independence.
Some con artists claim that you must pay in cryptocurrencies to have the privilege to attract people into a scheme. They claim that if you do, you will be rewarded with Bitcoin for your efforts. Furthermore, Bestpost they guarantee that the more Bitcoin you pay, the more money you will make. However, they are all bogus promises and guarantees.
Some con artists start with unsolicited pitches from ostensibly legitimate "investment managers." These con artists claim that if you give them the Bitcoin you purchased, they can help you increase your money. However, after you go into the "investment account" they set up for you, you'll discover that you can't withdraw your funds until you pay fees.
Unsolicited employment offers to assist recruit cryptocurrency investors, sell cryptocurrency, mine cryptocurrency, or convert cash to Bitcoin have been sent by some fraudsters.
Some con artists post fake job postings on employment boards. They'll promise you a job (in exchange for a charge) but then take your money or personal information.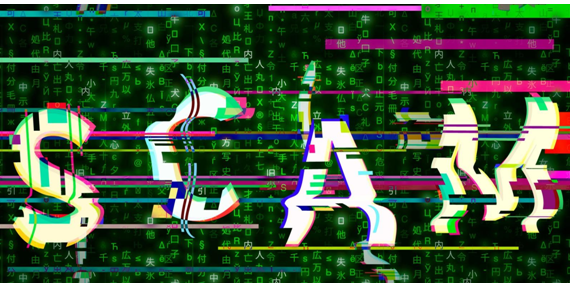 Look for statements like these to assist you to identify the businesses and individuals to avoid:
Scammers promise that you will profit. It's a con if they guarantee you'll make money. Even if a celebrity endorses it or there are testimonies. (Those are easy to forge.)
Scammers promise large sums of money with a high probability of success. However, nobody can promise an inevitable return, such as double your money much less in such a short period.
Scammers claim to be able to provide you free money. They'll say it'll be in cash or cryptocurrencies, but promises of free money always lie.
Scammers make bold statements with no supporting evidence or justifications. However, savvy business people want to know how their money is invested and where it is going. And innovative investment counselors are eager to fraud share their knowledge.
Check it out before you invest. Look for the company's name and the cryptocurrency name, as well as phrases like "review," "scam," and "complaint" on the internet. Take a look at what others are saying. Also, learn about other frequent investment swindles.
Conclusion:
Scammers frequently send emails claiming to have humiliating or revealing images, videos, or personal information about the recipient. Then they threaten to publish it unless you pay in cryptocurrencies. It's not a good idea. This is blackmail and an effort at illegal extortion. It should be reported to the FBI right away.
It's a fraud if you receive a tweet, text, email, or social media communication instructing you to send Bitcoin. Even if the message originated from a friend or was posted by a celebrity you follow, this is accurate. It's possible their social media accounts were compromised. Report the fraud to the social media site right away, and then report it to the FTC at ReportFraud.ftc.gov.