Politics
7 Ways Citizens Can Participate In Politics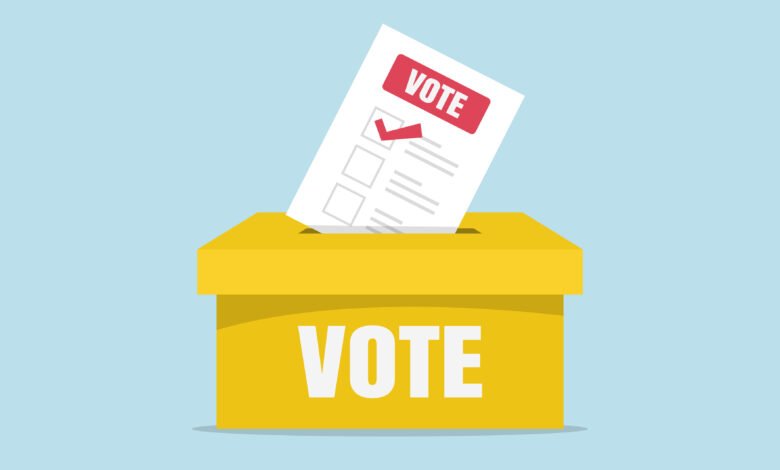 If you are interested in getting involved in politics, there are many ways for you to participate. While some people may believe that the only way to make a difference is to spend hundreds of hours a year running for office or volunteering for a campaign, that is not the case. From donating money to attending events, you can make a difference.
1. Research Different Political Parties
Even if you have always identified with a certain political party, it is a good idea to research that party's platform. The politicians associated with the platform may shift their beliefs or voting habits over time. To operate effectively, the different parties should be willing to compromise on certain issues. Educating yourself about the stances taken by opposing parties can help you understand why they hold their beliefs and how compromises can be reached. Broaden your range beyond the two traditional parties and lookup organizations like No Labels, which works to bring people from different political parties together.
2. Identify Issues You Care About
Most people do not agree with every view held by a single political party. While it may be tempting to try to work on every issue you encounter, that is not feasible. There are so many issues that need to be addressed that it would be challenging for one person to tackle all of them, especially when they first get involved in politics. Choose the issues that resonate most strongly with you and focus on those.
3. Investigate Representatives
From your local city council to the current president, you should know enough about which representatives directly impact your life. Anyone who appears on your ballot should be investigated so you can make an informed decision on voting day. Thanks to the internet, you can find plenty of information about a candidate's voting history, career path, and personal beliefs.
4. Join an Organization
Once you understand the political beliefs, candidates, and important issues, you may want to join an organization. This can benefit you in many ways. You can meet other people in the local chapter with similar beliefs and feel like part of a team. As a member of an organization, you can participate in events and coordinate with others to promote a cause.
5. Attend Events
Heading to a political rally or fundraiser can be exciting and informative. These events happen often, so keep an eye on your local venues or sign up for political newsletters to find out when the next one is taking place. Do not limit yourself to only attending events for candidates you support. Go to rallies held by other parties to stay informed about the platform other candidates are running on. Remember, whether you are at an event for someone you support or not, remain respectful of others.
6. Expand Your Knowledge Base
With all of the news outlets available, it can be difficult to tell if a source is reputable. Try to read objective reviews when seeking a reliable news source. Use a variety of sources to get your news, such as local, regional, and national. Find publications that offer differing perspectives to broaden your mind. If you find a publication that you really enjoy, consider subscribing or donating to support it.
Find books or articles on politics throughout your country's history. This can help you understand why certain laws are in effect while others were repealed. Studying history is a great way to see how politics have evolved and which current methods have been around for centuries. Politicians often use certain techniques during debates or speeches. Recognizing those approaches can help you see beyond the delivery to the heart of the message itself.
7. Promote Voting
In a country with millions of people in it, one person's vote may not seem to matter. However, that is not the case. While presidential elections may include tallying millions of ballots, local elections are much smaller. Local and state officials typically have a more immediate impact on your life. Depending on the size of your city or town, you may be one vote among thousands or even hundreds. Vote in every election, not just the large, popular ones.
Besides voting yourself, you can encourage others to vote. Create social media posts reminding your followers to register to vote and attend the polls on the correct day. Put a sign that contains voting information out on your lawn. Sign up to assist voters at a polling place or offer to give rides to people on voting day.
Getting involved in politics can be a rewarding experience. It can inspire you to make a difference and interact with interesting people. Whether you want to dedicate hours a week working with others to further a cause or pursue solo projects, your efforts can greatly impact the world.
For more articles visit this website