Lifestyle
When Is The Best Time To Buy Shoes?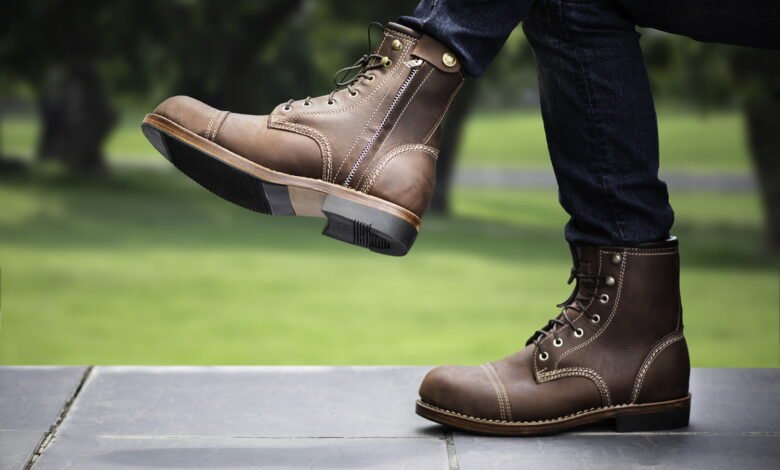 Are you thinking about buying men's boots? Boots are handy in random rainy spells, including cold seasons. All you need is a pair of sleek and fashionable boots matching your outfit. While you want to look trendy in these shoes, it would be best to understand when to buy them. The following are a few insights into when you should get shoes.
Afternoon Hours
Most experts suggest that you buy your shoes in the afternoon hours of the day. This time allows you to fit any shoe, and comfortably so. Trying your boots at this time assures you of an excellent fit in the long run. You could attribute this to how relaxed your feet are in the afternoon.
Remember, your feet are likely to stretch in heat, which is mostly in the afternoon. You can also monitor your feet to determine what time they swell. This way, it becomes easier to select a time when the feet are at their largest size.
Determine the Right Season
Depending on the type of show you need, you could choose the best season to buy your shoes. In most cases, ensure that you buy these shoes out of season. For instance, suppose you need trendy boots. In this case, it will be wiser to buy them in the summer. That is because most people buy their boots in rainy and cold seasons, increasing the demand. As long as the demand is high, expect to pay a premium.
However, some boots are designed for the summer. In this case, it would be fitting to buy them in a different season.
During Offers
Various brands have offers and sales in specific months of the year. As long as you want to save a significant amount on your budget, it would be best to time your purchase within this period. For example, if a specific brand offers sales in December, ensure that you purchase your boots or shoes within this period. These offers could cut the cost of your preferred shoe by up to 50%.
You could also consider getting your shoes whenever there is a discount. Sometimes, fashion brands offer discounts of up to 50%. Taking advantage of these discount seasons implies that you could save a considerable amount on your boots. You could also get multiple pairs at the price of one.
When You Have Coupons
Suppose you are a fan of online shopping. In this case, it would be fair to utilize coupons whenever you have them. Coupons will often help you discount a considerable amount on the cost of a product. Coupons work in two ways: a specific amount of the actual price or a specific percentage of the actual price. Whichever type of coupon, take advantage of it.
Knowing when to buy shoes will often help you save a considerable amount in the long run. With the insights above, it is easier to identify the best time to get a fitting shoe and when you can save money.
For more valuable information visit this website