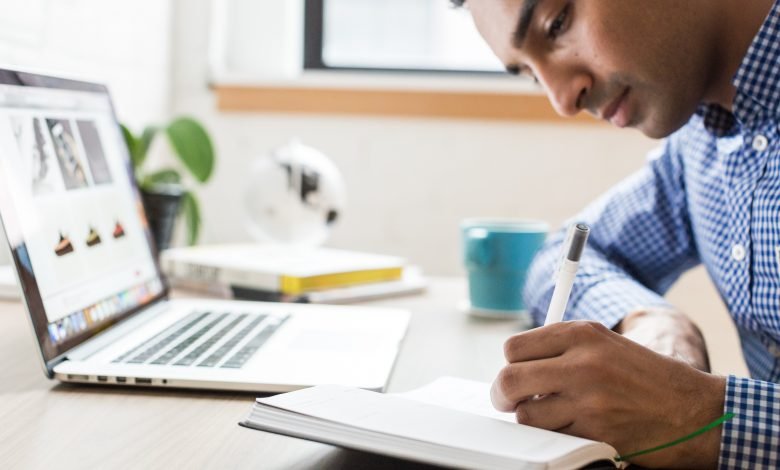 With the advancement of technology, the IT and software industry has turned out to be the most important part of the economy.
People with IT skills can get hired easily because of the sheer amount of jobs being generated every day in this field. And this is why it's necessary in this day and age to be proficient in computer related skills.
An MCA course can help you do this.
What is an MCA Course?
MCA stands for Master of Computer Application and it's a 2 year postgraduate course. This course trains you in skills related to the IT industry such as operating systems, computer architecture, programming languages and much more.
Eligibility
Even though the actual eligibility will vary for different colleges, the following is the basic criteria followed by most colleges-
The candidate must have passed Mathematics at 10+2 level or Graduation level.
The candidate must have passed a Bachelor's Degree securing a minimum of 50% (45% for SC/ST) marks in aggregate.
MCA Scope and Job Opportunities
The rise of the digital age means every organisation, whether it be the public sector, MNC's or startups needs employees proficient with computers.
There is no dearth of job opportunities for MCA grads. Here are some job profiles you can apply for after completing your MCA course-
Software Developer- Using programming languages to code and develop new software.
Web Developer- Working on the front end, i.e creating websites along with their UI and layout.
Network Administrator- Responsible for configuring and maintaining the servers and networks for an organisation.
Mobile App Developer- Developing apps for different operating systems such as android and iOS.
Hardware Engineer- Fixing any hardware issues on machines and ensuring they are in proper working conditions.
According to Payscale, the average salary of an MCA professional in India is 8.07 LPA, which is a great return on your investment.
Make no mistake, pursuing an MCA will definitely help take your career to the next level by improving both your technical skills as well as soft skills.
Top Colleges for MCA
Choosing the right college to pursue an MCA course is very important, as your academics and placement options are greatly affected by it. Here are some top colleges you should consider-
NIET Noida
This college in NCR is a dream come true for all MCA aspirants. Spread over 13.9 acres, the lush green ambience here is the perfect environment conducive for learning. In collaboration with Sunstone Eduversity, NIET offers a rich resourceful library, smart classrooms, well-equipped computer labs along with the best professors and curriculum.
In collaboration with Sunstone Eduversity, NIET takes accountability of your career with a Pay After Placement fee option and 100% placement assurance.
VIT Vellore
VIT is one of the most popular colleges in India to pursue an MBA. Located in Vellore, this college houses students from all over the world and provides everything you need to be successful. The faculty, curriculum, infrastructure are all top notch and many big companies visit the college for placements every season.
Amity University Gurgaon
Another college in NCR, Amity offers the MCA program as well. Here you can go beyond the realm of the classroom as there are 20 interdisciplinary research centres to push you to the next level. Amity has a massive Wifi Smart campus of over 110 acres so there's plenty of exploring to do apart from the academics.
Conclusion
As mentioned in the article, MCA is a very good course to pursue for your postgraduate degree. It will help you a lot in finding your dream job. You can choose any of the three mentioned colleges as they all offer quality education.