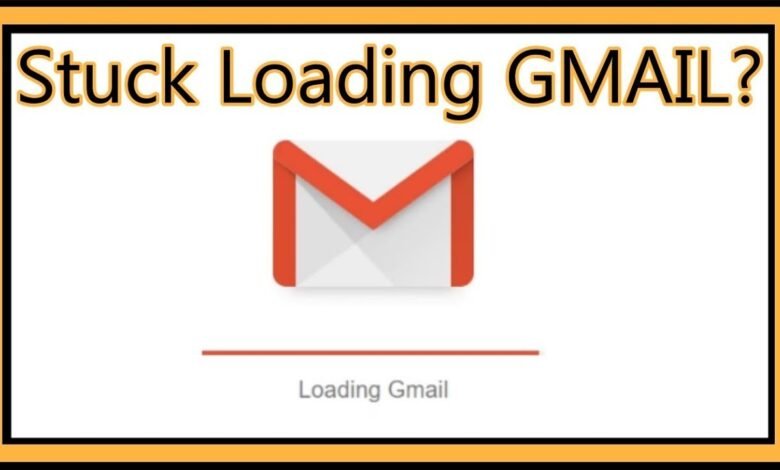 Gmail is a popular email service used worldwide for performing basic email activities. It allows you to send, receive, and forward emails to other Gmail accounts and even to other domains' accounts. It also lets you block spam, creates an address book, and many other unique features. Since Gmail is a product of Google, it lets you connect with its other products like Google Drive, Google Docs, Calendar, and YouTube. Gmail is compatible with Android, iOS, macOS, and Windows. However, users claim that Gmail may malfunction at times. These malfunctions are minor but do cause inconvenience. The malfunctions include Gmail not loading emails or Gmail app not loading emails.
WHAT TO DO WHEN GMAIL APP NOT LOADING EMAILS
If you face problems with the Gmail app not loading emails, follow the steps below to resolve the issue.
Sometimes, Gmail may misbehave due to the outdated version installed on your smartphone. You can fix this by going to App Store (for Apple users) or Play Store (for Android users) and searching Gmail, and updating by clicking on Update if the update is indeed available.
The oldest trick in the book is restarting your device to make things work. So if Gmail not loading mails is your issue, restart your device and check again. This usually fixes the problem as the connection is reset and rebuild.
If you're still asking yourself, "why is my Gmail not loading," you must try verifying your connection. It is indeed an obvious solution but making sure that your internet connection is stable is always a good idea. You can try to put your Smartphone on Airplane mode for a minute and take it off the airplane mode. Next, turn on your mobile data and try again.
Open the Gmail application on your Smartphone and tap the menu button placed at the top-left of the screen. From the list of options, open Settings. Tap on your profile or account and check whether or not the Sync Gmail option is checked. If it isn't, check it and try loading Gmail again.
Still wondering, "Why is my Gmail not loading?" Clear the cache and try again. Open Settings on your device and tap on Apps & Notification. From the options, tap on App Info and further select Gmail. When it opens, click on Storage and then on Clear Data, and tap on Ok to confirm. Restart your smartphone and try loading Gmail again.
The solutions mentioned in this blog should fix the problem for you. However, if they don't, try uninstalling and then re-installing the application from App Store (Apple) or Play Store (Android). You can find more information related to Gmail in our other blogs.